Accordingly just four days after AMMA (Association of Malayalam Movie Artists) and its president Mohanlal announced on Friday that Dileep was asked to submit his resignation to the organization, a copy of Dileep's resignation letter indicates that he submitted the resignation of his own accord. Earlier on Friday, at a press meet held in Kochi, Mohanlal had told reporters that he had personally called Dileep and insisted that he submit his resignation. Dileep's resignation letter does not mention his conversation with Mohanlal.
Furthermore Dileep said, "He is releasing this letter because it was not out in the public domain after AMMA's Executive Committee meeting and he is completely aware that as per AMMA's bye-laws, he can be thrown out only if the highest decision-making body, that is, the General Body, decides so. Also he had given his resignation thinking that no one should try to destroy the organization in his name."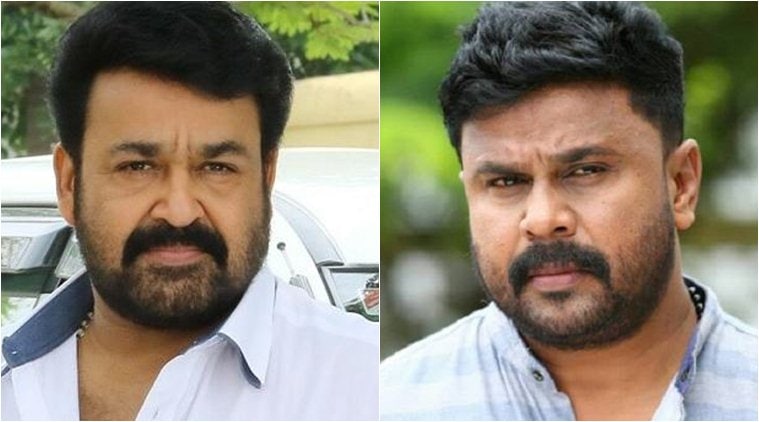 Moreover he added, "As there is a group of people living by the contributions of AMMA, the organization should exist strongly for them and their welfare. Further in any case, the conspiracy to fracture the organization and the debates within it should not continue because of him and he hopes he was a member of AMMA until this moment."

Abhinandan, No longer in Kashmir

The Indian Air Force transferred Wing Commander Abhinandan Varthaman due to security reasons from Srinagar airbase to another airbase in Western sector in Pakistan border. Only post few tests a decision will be made on whether Abhinandan can fly fighter jet.