The Supreme Court has set special rules and guidelines regarding the celebration of Diwali festival from this year. Various cases were filed against the Diwali celebrations that the bursting of crackers and loud noises has polluted the environment with smoke and noise pollution, and hence the sale of crackers must be stopped.
It is in this case that the court had pronounced its verdict today. With the Diwali festival to be celebrated on November 6 and 7, the court has set special rules for celebrations of the festival.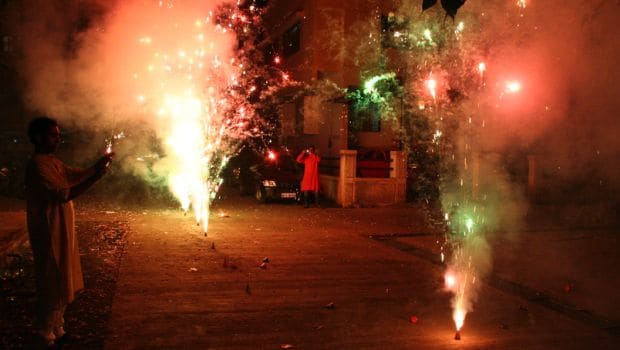 Only crackers emitting less quantity of smoke must be sold, and even the manufacturing of high smoke emitting crackers must be stopped, crackers with more quantity of Aluminium must not be sold, only licensed people must sell crackers, and no sale of crackers online, people selling against rules will be penalized, and on Diwali day between night 8 pm to 10 pm only crackers must be burst, are some of the rules set by the supreme court verdict.

Will traffic be ensured safely during rallies & processions?

Hyderabad sources added following the incident of an ambulance being trapped during an election rally of TRS MP Malla Reddy at Jawahar Nagar, the city traffic chief has warned law enforcement enforcers against the organizers who are behind violations especially those who endanger the lives of commuters.