New Delhi sources stated that Prime Minister Narendra Modi has been conferred with the Seoul Peace Prize for 2018 for his contribution to international cooperation and fostering global economic growth. Meanwhile the Ministry of External Affairs said in a statement on Wednesday that PM Modi expressed his gratitude for the prestigious honor and in the light of India's deepening partnership with the Republic of Korea, he has accepted the award.
Ministry of External Affairs spokesperson Raveesh Kumar tweeted "The world acknowledges. PM Narendra Modi awarded prestigious Seoul Peace Prize 2018 for contribution to high economic growth in India and world through 'Modinomics', contribution to world peace, improving human development and furthering democracy in India".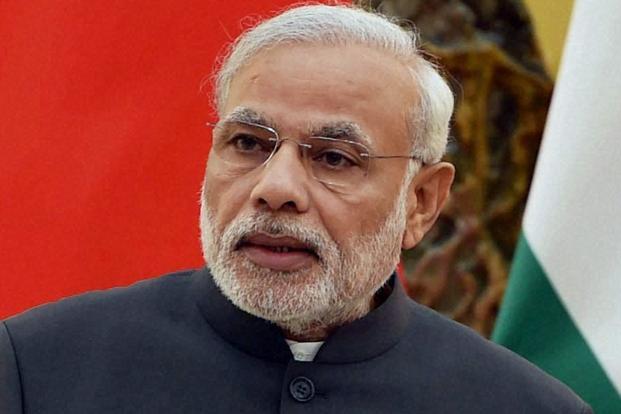 Furthermore the ministry said the award will be presented to PM Modi by the Seoul Peace Prize Foundation at a mutually convenient time. Moreover the award was established to crystallize Korean people's yearning for peace on the Korean peninsula and in the rest of the world. The Ministry of External Affairs said "While conferring the award on PM Modi, the award committee recognized his contribution to the growth of Indian and global economies, crediting 'Modinomics' for reducing social and economic disparity between the rich and the poor".