Badam Halwa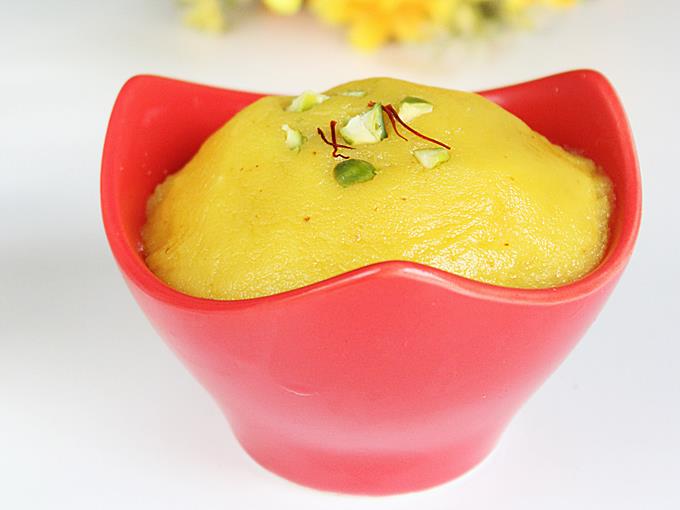 Halwa is one of the few Diwali sweets which are not originated from India. But the way it is prepared in India, makes it an Indian Sweet. In India, Halwa is prepared in at least 10 different styles, using different ingredients. Badam Halwa is mostly prepared during Diwali which makes it a Diwali sweet.
Karanji

Karanji, known in Marathi is a popular Diwali sweet among Maharashtrians. It is a deep fried sweet snack made from all purpose flour and is stuffed with coconut, nuts and sugar mixture. On the occasion of Diwali people all over the country prepare best dishes at their home. There are so many varieties of Diwali dishes. However, sweet and scrumptious Karanji is the special dish that does not have a substitute on Diwali. Karanji, also known as Gujiya is a dish that is famous all over the India.
Sweet Boondi

Boondi is a Rajasthani snack food made from sweetened, fried chickpea flour. Being very sweet, it can only be stored for a week or so. Due to the need for preserving food in arid regions of Rajasthan, boondi laddu are preferred. There is also a savory version, called Khara or Tikha. To make boondi laddu, fried boondi is dipped in sugar syrup.