Accordingly in a move that set off speculation in Andhra Pradesh, actor cum politician and Jana Sena Party (JSP) chief Pawan Kalyan on Wednesday flew to Lucknow to meet senior leaders of the Bahujan Samaj Party (BSP). Meanwhile he was accompanied by former united Andhra Assembly Speaker Nadendla Manohar and attempted to meet BSP President Mayawati but could not do so, as she was not present in the city.
Furthermore many said that Pawan's visit was signaling an interesting political equation that Jana Sena Party  wants to execute in Andhra Pradesh as he has been maintaining a secular tone while addressing his rallies in the Telugu states as part of his 'Chalo re chal' public outreach program.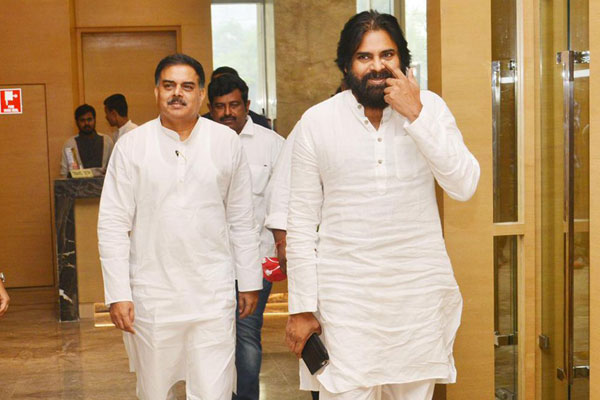 Moreover when asked about his strategies for the 2019 elections, he said, "There are no political strategies, where they want to uplift and continue the spirit of the Indian constitution and which is their request to all political leaders in all states of the country." Further when asked if the Jana Sena Party would have an alliance with any party from Uttar Pradesh, Pawan said, "As of today, we are exploring lot of possibilities and we want to understand each other. We have always had great respect for Kanshi Ram ji and his spirit which was taken forward by the successive leadership."

Last date for filing I-T return for 2018-19 is July 31, Have you filed?

Reportedly back in 1966, the Beatles sang "If you drive a car, I'll tax the street / If you try to sit, I'll tax your seat..." ("Taxman" from the album Revolver). Meanwhile it's that time of the year when the taxman's piercing gaze falls on mortals who eke out an honest living. The last date for filing I-T return for 2018-19 is July 31. Like most other years the last date may be extended. The threshold exemption