Action King Arjun who had been accused by his Nibunan costar Sruthi Hariharan has strongly denied her accusations and has said that he is not going to leave the issue just like that. Sruthi Hariharan had recently accused that Arjun had crossed his limits when they shot for an intimate sequence for the Arun Vaidyanathan directorial shot during 2016.
Following this, Arjun had filed a defamation suit against Sruthi Hariharan in Bangalore High court demanding damages of more than 5 crores. Following this, in Karnataka Chamber of Commerce a peace talk was planned and an investigation was conducted with Arjun. Senior actor Ambareesh had persuaded Arjun to compromise with Sruthi, but Arjun had not accepted it saying that if he compromised it would mean he is guilty, and he has said that he has respect on the chamber but his family and fans heart has been hurt, and this was an attempt to totally tarnish his image.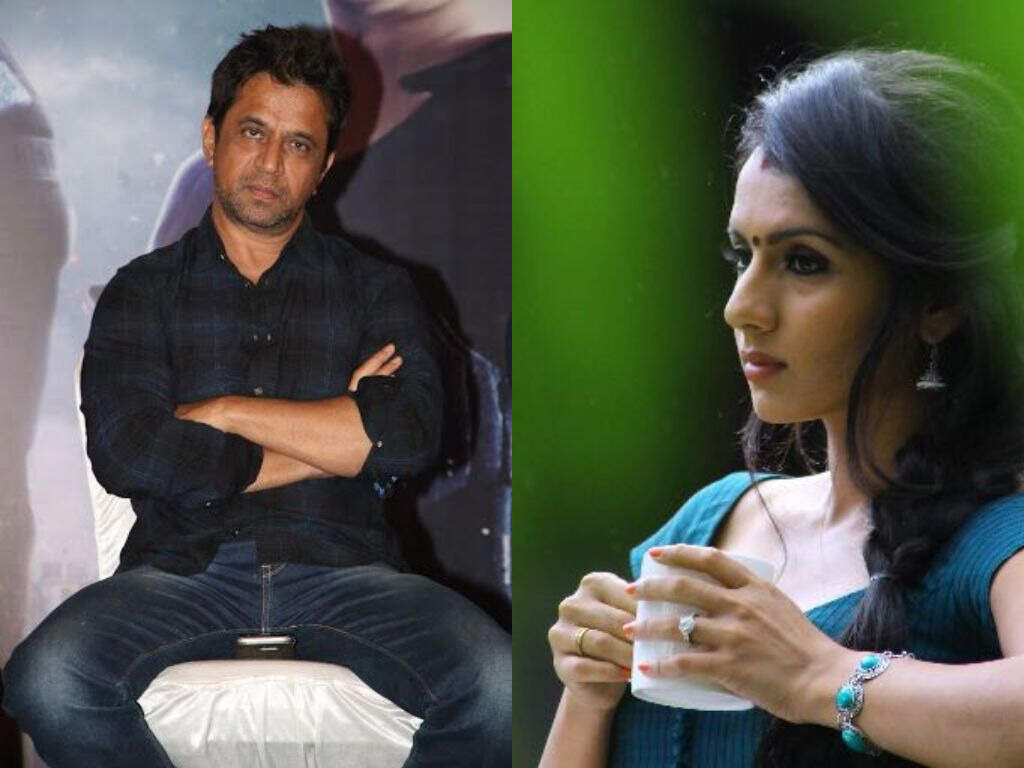 Arjun said that he is willing to fall in the feet of everyone in the chamber but not ready for a compromise with Sruthi and added that he had not did any mistake and the mistake doers must face punishment.

WB released $250 Million for post flood construction work for Kerala

Reportedly the first tranche of $250 million of the $500 million fund set aside by the World Bank for the Resilient Kerala Program (RKP) to help improve the state's resilience against natural disasters and climate change has been cleared. Furthermore according to a top bank official Kerala has become the first Indian state to get this fund, said Junaid Ahmad, Country Director, World Bank