A husband who had started to bring back his wife had fought and went to her mother's home, had committed suicide. To know more, read further. Sasikumar belongs to Kodaikanal's PL Set area, and he is a daily wages earner. He had got married to Selvarani who was aged 25.
The couple had got married 2 years back, and ever since their marriage they were always fighting and the reason behind this happened to be Sasikumar's alcoholic habits. Since he did not stop drinking and was always fighting with her, Selvarani had gone to her mother's house. Realizing his mistake, Sasikumar decided to quit drinking and bring back his wife, and had got into a bus. When he was traveling in bus, he was shocked upon seeing a photo on face book.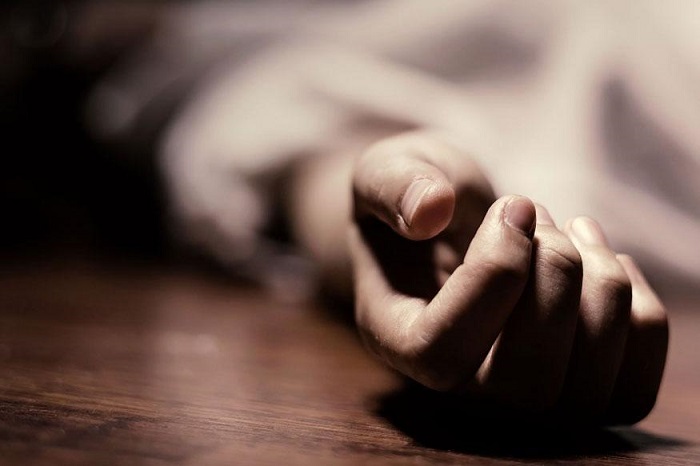 It was a shocking photo of his wife being kissed by a stranger, and unable to bear this shock, he got down the bus half way, and went on to consume pesticide and committed suicide. He went to his mother in law's house and asked his wife on the stranger kissing photo and after some time she had accepted that she had an affair, Sasikumar who had already had poison, fell down, and had passed away even before taking to hospital.

Is Botsa trying for Bonda into YSRCP?

Bonda Umamaheswara Rao had lost the election to YSRCP nominee Malladi Vishnu in Vijayawada Central Assembly segment by margin of 25 votes majority. It is the least margin of victory in any Assembly segment in 2019 General Elections in AP.