Maruti Suzuki Company has stopped manufacturing of the famed Maruti Omni vehicles. One of the most popular ranges of vehicles from Maruti Suzuki Company happens to be Omni range of cars, and this is one of the most popular ranges of cars used in Tamil and Telugu movies. It is more popular due to its peculiar design.
Omni is mostly shown in films as a car which is most used by kidnappers and anti-social teams in movies. Now Maruti Suzuki Company has announced that it will totally Stop the manufacturing of Omni vehicles by 2020. Slowly the company has decided to reduce the production of Omni.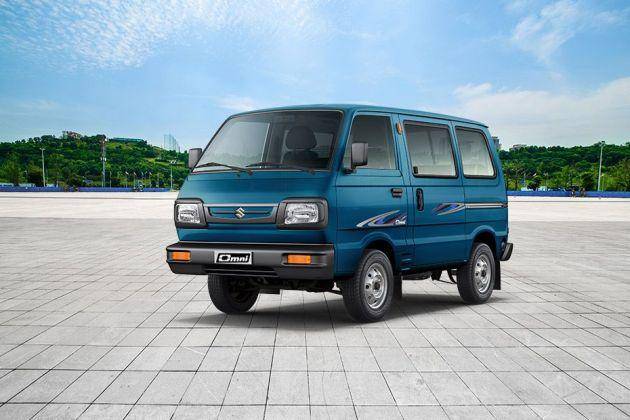 Omni cars failed to meet the safety standards set by the government and hence the company decided to stop the production of Omni. This 800cc car which was most loved by 90s kids was launched in 1984.

UP minister's tells people to burn politicians!

Uttar Pradesh minister Omprakash Rajbhar's shocking statement asking people to burn politicians who separate Hindus and Muslims has turned out to be a burning topic and a big controversy. One of the prominent members of BJP alliance in Uttar Pradesh is Suheldev Bhartiya Samaj party and Rajbhar is the leader of the party, who always speaks in controversial manner.