The Supreme Court has announced that the disqualification case on O Panneerselvam and 11 other MLAs cannot be delayed or postponed further. On last year February 18, in the confidence voting held in the Tamilnadu assembly, MLAs O Panneerselvam, Pandiyarajan, Natraj, Semmalai, Shanmuganathan. Manoranjitham, Arukutty, Chinnaraj, Manickam, Manoharan, Saravanan were the 11 MLAs who had voted against the Edappadi Palanisamy lead TN government.
However, later the Edappadi Palanisamy camp and O Panneerselvam camps joined together, following which Panneerselvam became the deputy CM, and hence they did not initiate any action on OPS and other MLAs. However, an appeal was made by DMK member Chakrapani to disqualify the 11 MLAs.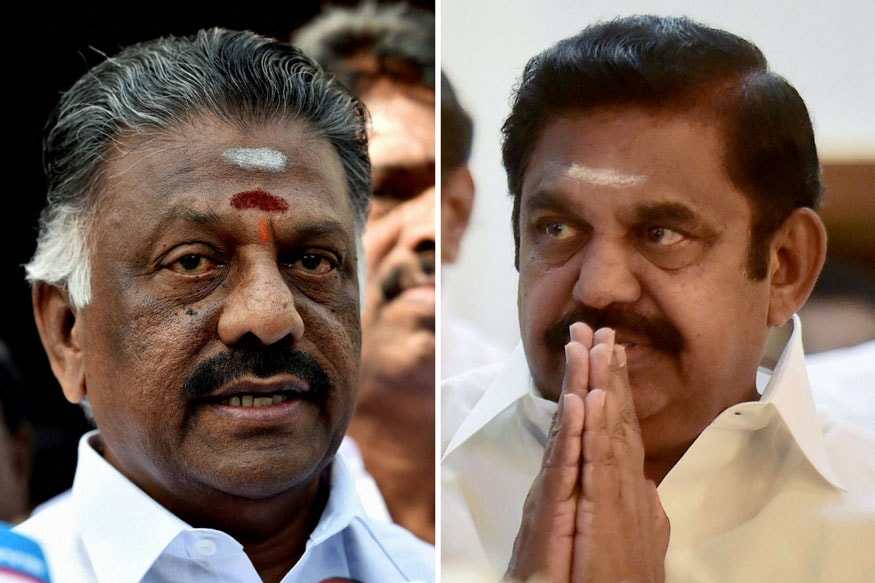 Looking into the case, justice Indra Banerjee had ordered the speaker not to disqualify the MLAs, in April 27, however, following an appeal from TTV Dinakaran camp, Justice Chikri has said that the disqualification cannot be delayed, and now problem has arisen for O Panneerselvam and team of MLAs.

Hyderabad Police booked 12 Websites for publishing defamatory article

Hyderabad sources made a statement that after taking swift action on websites that posted news of a rumored affair between film actor Prabhas and Y.S. Sharmila, sister of YSRCP chief Y.S Jaganmohan Reddy, the Hyderabad Police sent notices to 12 websites which have published such defamatory articles and videos.