Brasilia sources stated that far right congressman Jair Bolsonaro has been declared the winner of Brazil's presidential election amid a prolonged recession, rising crime rates and widespread corruption scandals. Reports added he was declared the winner by the Supreme Electoral Tribunal after 94% of the votes that were cast earlier in the day, were counted, easily defeating his leftist rival, former Sao Paulo Mayor Fernando Haddad from the Workers' Party that previously governed the country for 13 years.
Accordingly the 63 year old Bolsonaro's tenure will begin from January 1, 2019. As per the Tribunal, Bolsonaro led with 55.54% of the votes to Haddad's 44.46%. Furthermore Bolsonaro had won the first round of the elections on October 7 amid a field of 13 candidates, but he fell short of the 50% needed to win outright and avoid a runoff against Haddad.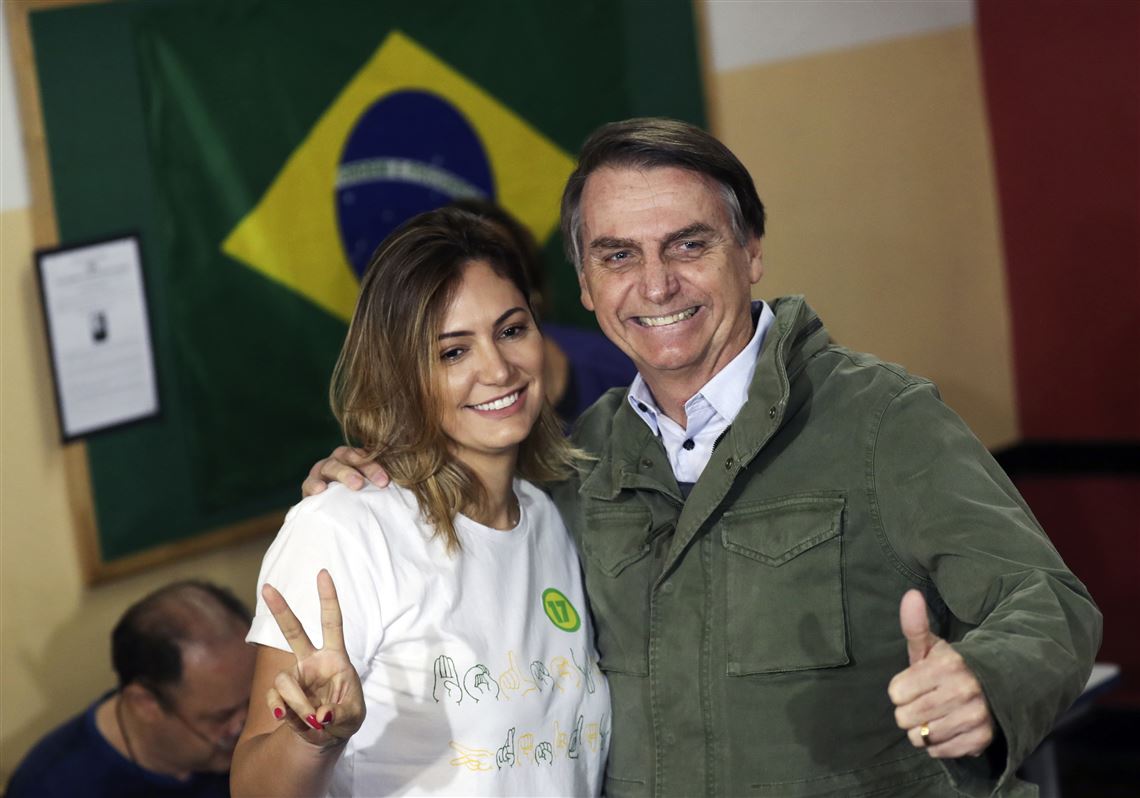 Moreover in a victory speech, Bolsonaro said he was a "defender of freedom" who would run a government that protected citizens who "follow their duties and respect the laws". He said "The laws are for everyone and this is how it will be during our constitutional and democratic government".  Further for the past two years, Brazil has been led by a conservative, Michel Temer, following the impeachment of former President Rousseff. But Temer has proven deeply unpopular with Brazilians.

Cochin International Airport bags an award

Thiruvananthapuram sources stated that as per report Cochin International Airport Limited (CIAL) will be honored by the UN with the 'Champion of Earth Prize' for the year 2018, after having successfully implemented the use of solar energy rendering it the world's only airport run on solar power. Meanwhile this comes just three years after the airport took on a gargantuan task in October 2015 to power the airport fully and exclusively through solar energy.