Kaju Katli

Kaju katli has silver varq on it which adds to the appeal of this popular traditional mithai. According to Indian regulations, silver must be 99.9 percent pure if it is used as a food ingredient. However, considering the expensive metal that silver is, it may turn out that vendors use aluminium foils that only look like sliver varq. Therefore, it is good to make kaju katli at home in order to save yourself from the harmful effects of these fake substances.
Paneer Barfi 

The paneer that is used to make the barfi could have excessive corn starch in place of milk extract. In some cases, harmful chemicals and urea are also mixed in it. Therefore, it is imperative to take any paneer mithai from a trusted source or just make it at home.
Kaju Pista Roll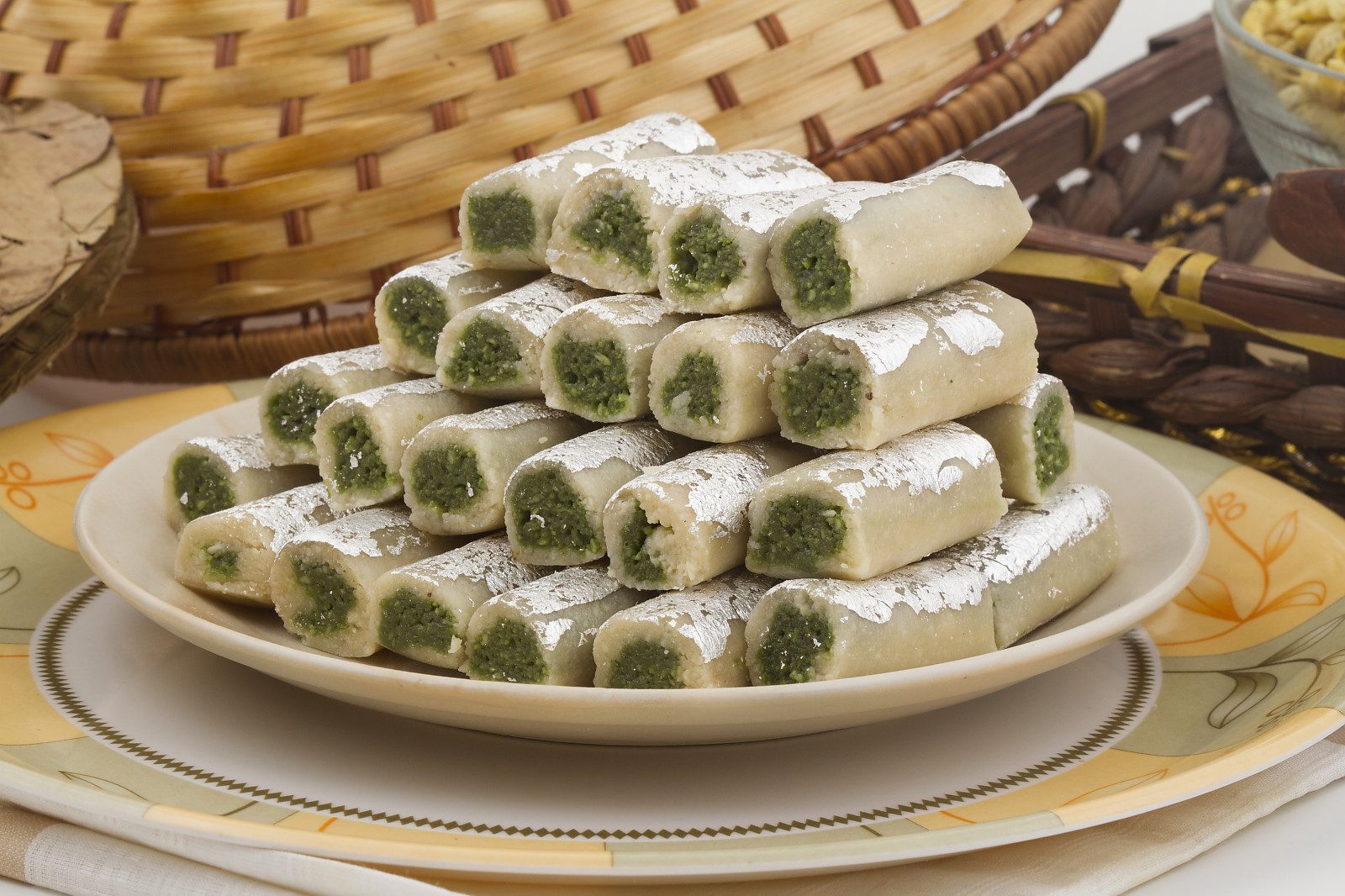 If you think you are eating sweets made using real pista and cashews, you should probably think again. Not real nuts, what ends up being used mostly are artificial or synthetic flavors. Pistas and cashew nuts are expensive nuts, so this is done to cut costs and make the mithai last longer.

Sehwag challenges Kohli can't do it!

Former Indian swashbuckling opening batsman Virender Sehwag has challenged that though Indian Skipper, run machine Virat Kohli has been making new records and breaking existing records, smashing most of the records of Master Blaster Sachin Tendulkar, he won't be able to overcome several records. Kolhi has been on a rampage as he has been breaking records one after the other with every match and he is literally unstoppable.