The first wife of Kannada hero Duniya Vijay who had attacked his second wife had been absconding. Actor Duniya Vijay has two wives, and his first wife Nagaratna had been living along with her children Monisha, Monica, and Samrat at Kathir area without Duniya Vijay. Vijay has been living with his second wife Keerthy Gowda at Bangalore.
On October 23, Duniya Vijay was arrested on charges of attacking his gym trainer. Later his first wife Nagaratna had entered his house and attacked his second wife Keerthy Gowda saying that she was the reason behind his arrest. She had attacked her with her slippers. This was captured in CCTV camera following which police went to arrest her but she escaped.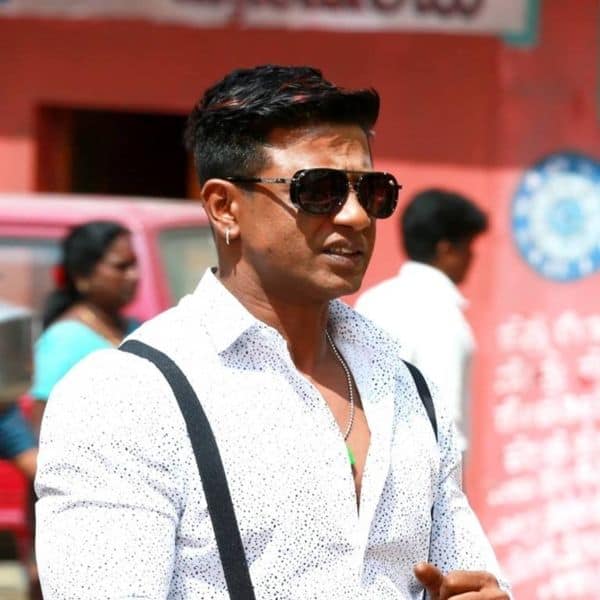 It has been said that Nagaratna had attacked Keerthy as Duniya Vijay and Keerthy had asked to give daughter Monica and she had refused. Now, police are on the lookout for Nagaratna.

Will actress Kareena Kapoor Khan follow footsteps of her late father-in-law in politics?

As per report Kareena's name has been proposed by two Congress leaders, Guddu Chouhan and Anas Khan, as a possible candidate for Bhopal parliamentary seat where the grand old party has not tasted success since 1984. Presently there is no word from either Kareena or Madhya Pradesh Chief Minister and senior Congress leader Kamal Nath if the suggestion is under active consideration.