The first wife of Kannada hero Duniya Vijay who had attacked his second wife had been absconding. Actor Duniya Vijay has two wives, and his first wife Nagaratna had been living along with her children Monisha, Monica, and Samrat at Kathir area without Duniya Vijay. Vijay has been living with his second wife Keerthy Gowda at Bangalore.
On October 23, Duniya Vijay was arrested on charges of attacking his gym trainer. Later his first wife Nagaratna had entered his house and attacked his second wife Keerthy Gowda saying that she was the reason behind his arrest. She had attacked her with her slippers. This was captured in CCTV camera following which police went to arrest her but she escaped.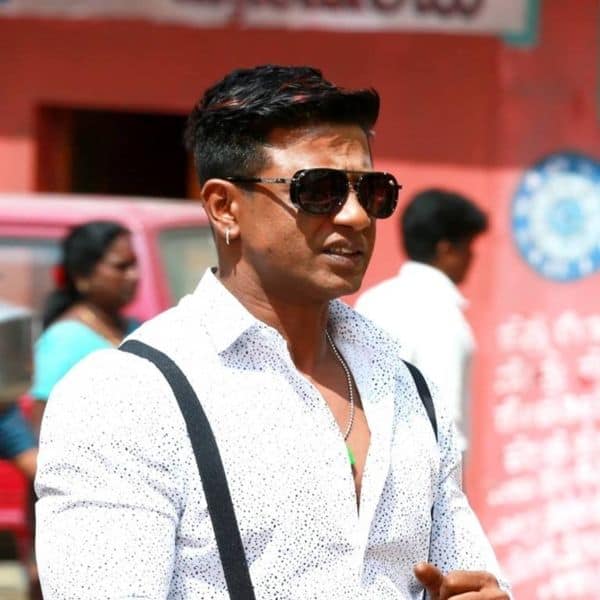 It has been said that Nagaratna had attacked Keerthy as Duniya Vijay and Keerthy had asked to give daughter Monica and she had refused. Now, police are on the lookout for Nagaratna.

Few places of Chennai received heavy Rainfall

Accordingly in what came as a pleasant relief for a parched city, Chennai witnessed heavy rainfall on Sunday evening. Meanwhile at a time when the city is faced with a crippling water crisis, the convective rains came accompanied by thunder and lightning in many parts of the city.