Chennai sources stated that the Madras high court has stayed the online sale of medicines. Accordingly Justice R. Mahadevan who granted the interim stay, also directed the Union government to file its counter affidavit by November 9 to the petition filed by the Tamilnadu chemists and druggists association represented by its general secretary K.K. Selvan.
The petitioner said, like other products now-a-days medicines are also being sold online. Purchasing medicines from unlicensed online stores can be risky because they may sell fake, expired, contaminated, not of standard quality, unapproved drugs or otherwise unsafe products that were dangerous to patients and may put their health at risk. India does not have any concrete laws defined for online sale of medicines.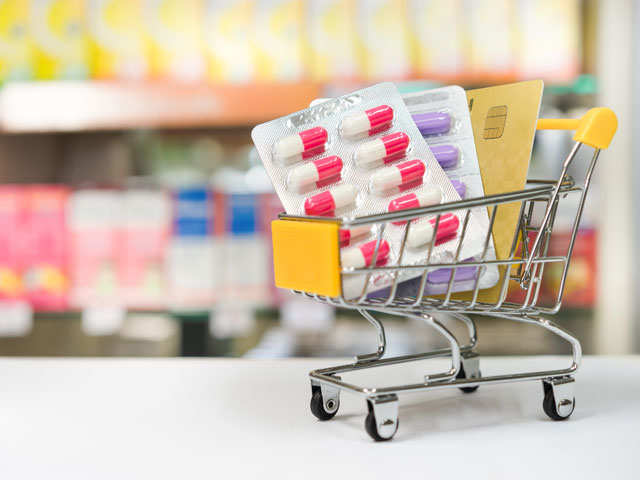 Furthermore he said the online sellers of medicine do not even have license to sell, stock or offer for sale or distribute such medicines including Schedule H/H1 and Schedule X medicines. Hence the association sent a representation to the authorities. Moreover the Central Drugs Standard Control Organization replied that they will regulate the online trade of medicines and they have started amendments to the Drugs and Cosmetic Act, wherein they were framing rules to regulate the online sale of medicines. 

Cochin International Airport bags an award

Thiruvananthapuram sources stated that as per report Cochin International Airport Limited (CIAL) will be honored by the UN with the 'Champion of Earth Prize' for the year 2018, after having successfully implemented the use of solar energy rendering it the world's only airport run on solar power. Meanwhile this comes just three years after the airport took on a gargantuan task in October 2015 to power the airport fully and exclusively through solar energy.