Diwali is a five day festival in many regions of India, with Diwali night centering on the new moon the darkest night at the end of the Hindu lunar month of Ashvin and the start of the month of Kartika. In the Common Era calendar, Diwali typically falls towards the end of October, or first half of November each year.
The darkest night of autumn lit with diyas, candles and lanterns, makes the festival of lights particularly memorable. Diwali is also a festival of sounds and sights with fireworks and rangoli designs; the festival is a major celebration of flavors with feasts and numerous mithai (sweets, desserts), as well as a festival of emotions where Diwali ritually brings family and friends together every year.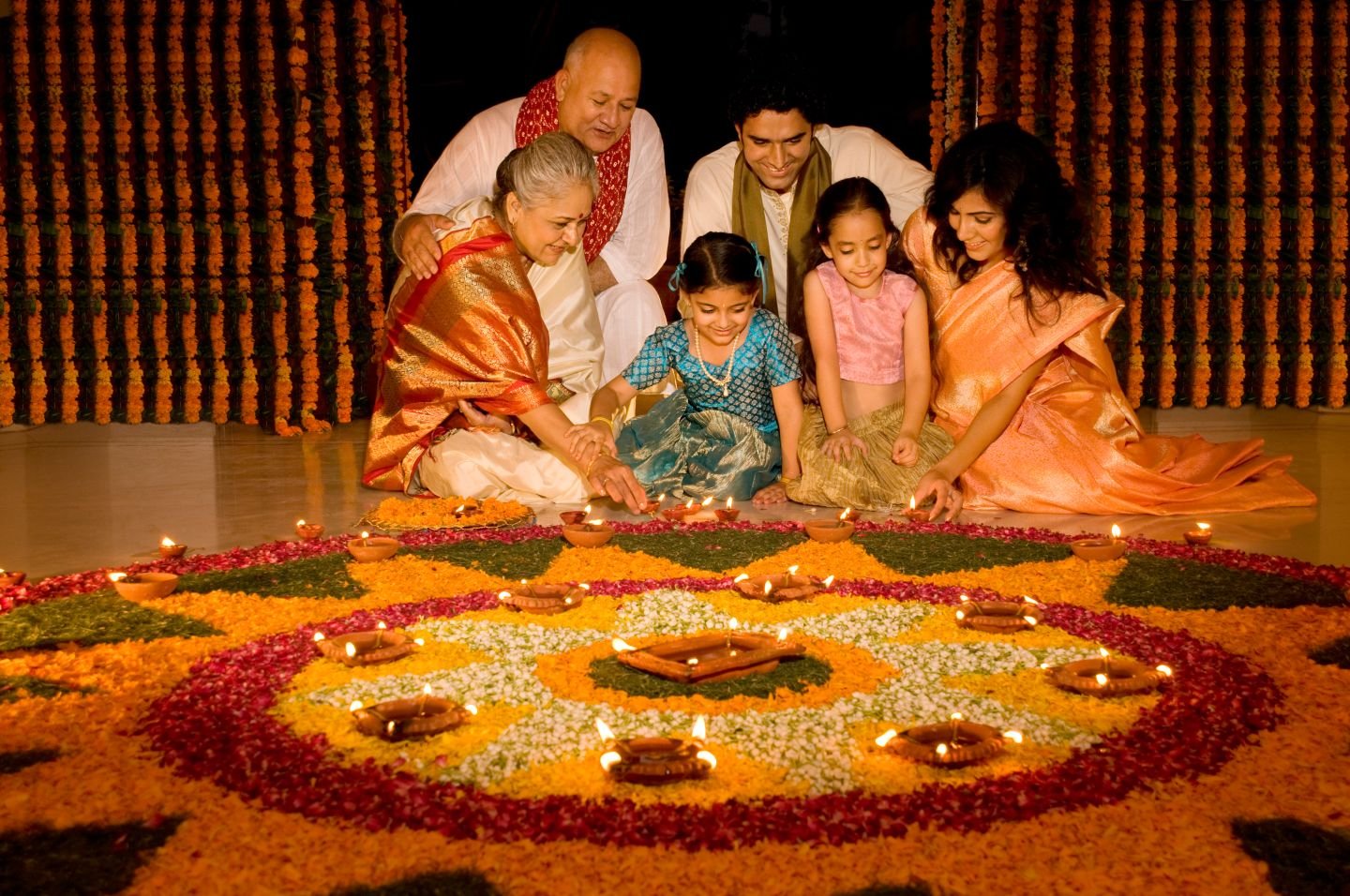 Rituals and preparations for Diwali begin days or weeks in advance. The festival formally begins two days before the night of Diwali, and ends two days thereafter.

World Bank withdrew from Amaravati due to Corruption, say AP officials

The World Bank has decided not to fund Amaravati Sustainable Capital City Development Project, the ambitious project of former Andhra Pradesh chief minister Chandrababu Naidu. The World Bank's Website marked the project as 'Dropped'. The total project cost was USD 715 million with the World Bank planning to provide a loan of USD 300 million.