Kashmir has a different story linking Lakshmi with Diwali. Nilamata Purana composed in Kashmir of ancient days between 500 AD and 800 AD for the first time mentions goddess Lakshmi at the centre of Diwali celebrations. The very name of Diwali could be traced to Nilamata Purana.
The Kashmiri text mentions about a festival by the name of Deepamala, also known as Sukhasuptika. It was celebrated on the same night of the lunar calendar as Diwali is celebrated now.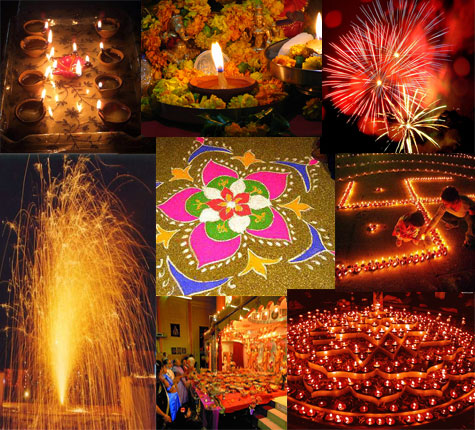 According to Nilamata Purana, on the new moon night- Amavasya- in the month of Kartik, devotees should worship goddess Lakshmi placing earthen lamps at places visited and resided by them. After the prayer rituals, people should sit with their family and friends for dinner.

WB released $250 Million for post flood construction work for Kerala

Reportedly the first tranche of $250 million of the $500 million fund set aside by the World Bank for the Resilient Kerala Program (RKP) to help improve the state's resilience against natural disasters and climate change has been cleared. Furthermore according to a top bank official Kerala has become the first Indian state to get this fund, said Junaid Ahmad, Country Director, World Bank