Kashmir has a different story linking Lakshmi with Diwali. Nilamata Purana composed in Kashmir of ancient days between 500 AD and 800 AD for the first time mentions goddess Lakshmi at the centre of Diwali celebrations. The very name of Diwali could be traced to Nilamata Purana.
The Kashmiri text mentions about a festival by the name of Deepamala, also known as Sukhasuptika. It was celebrated on the same night of the lunar calendar as Diwali is celebrated now.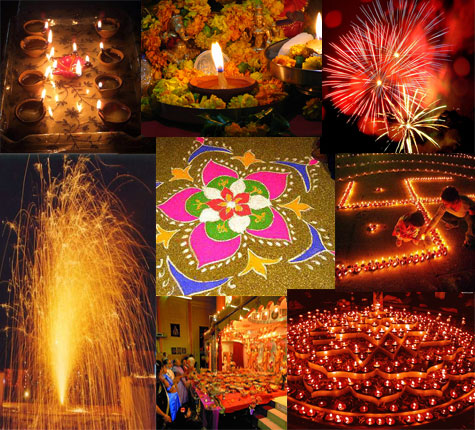 According to Nilamata Purana, on the new moon night- Amavasya- in the month of Kartik, devotees should worship goddess Lakshmi placing earthen lamps at places visited and resided by them. After the prayer rituals, people should sit with their family and friends for dinner.

Cochin International Airport bags an award

Thiruvananthapuram sources stated that as per report Cochin International Airport Limited (CIAL) will be honored by the UN with the 'Champion of Earth Prize' for the year 2018, after having successfully implemented the use of solar energy rendering it the world's only airport run on solar power. Meanwhile this comes just three years after the airport took on a gargantuan task in October 2015 to power the airport fully and exclusively through solar energy.