Police have arrested Nandakumar who had escaped after murdering the teacher Vasantha priya in Thiruvidaimarudhur. Thiruvidaimarudhur had been filled with chaos and confusion, after Vasantha Priya was murdered brutally within less than 5 days of her engagement. Kumaravel belongs to Papanasam 108 Sivalayam area, and his 24 year old daughter was Vasantha Priya.
She had completed teacher training, and had been working as a teacher in Kumbakonam Lal Bahadur Shastri school. She had been engaged to a person from Valangaman on October 28, and yesterday when she had been out of school, she was picked up by a person in his bike, and they both had together went to shores of Kaveri river. However within few minutes she had run away from the place and reached the road with cuts on her neck, and blood spilling and she fell unconscious unable to run, and fell dead.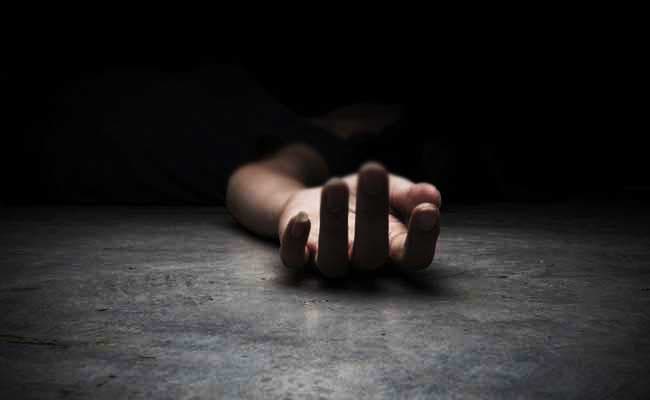 After police started investigation, they found the CCTV footage, and found that after a talk between the youngster and Vasantha turned an argument, he had slit her with a knife. It was thought that he was a one sided lover of Vasantha, and it was found that he was none other than her uncle's son Nandakumar, who had been loving her, and he was angered by her engagement that he did the crime. He has been arrested by police as he was hiding at Thittakudi.

Why YS Jagan Sister made a complaint with Hyderabad Police?

Reports added Mohan Reddy's sister YS Sharmila on Monday lodged a complaint with Hyderabad Police Commissioner seeking action against those trying to defame her by spreading rumors on social media. Furthermore she said "Some unknown people defamed me before 2014 elections by spreading fake rumors that she is having a relationship. Again, some people are trying to defame me on social media".