Yoga guru Baba Ramdev has said that no one with more than 2 kids should contest in elections, has sent shocker amidst the political fraternity. Ramdev has always been known for his controversial talks, and he speaks something and gets past it usually, and it becomes spreading like wildfire all over.
In a similar way, his recent speech has also gone viral.  he had said that those who are getting married must not give birth to more than 2 children and must not have more than 2, Those having more than 2 children must be banned from voting, and their voting rights must be cancelled, said Ramdev.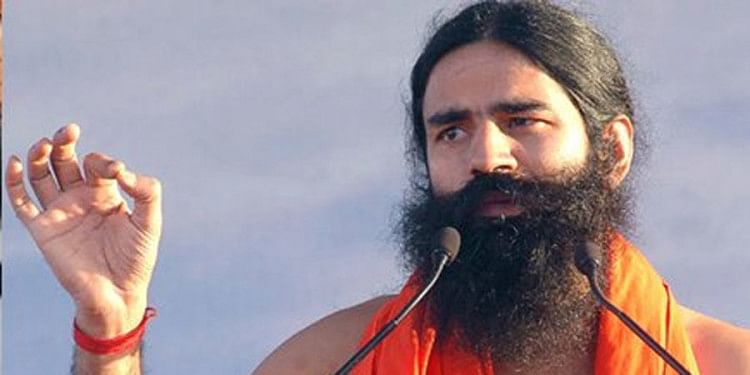 Recently only BJP MP Sakshi Maharaj had said that Hindus must give birth to 4 children, and they must make it mandatory to do this, and one of the child must be made as a Sadhu/ saint, and now this opinion from Ramdev is a stark contrast to BJP MP Statement. 

Did Governor E.S.L. Narasimhan brought KCR closer to BJP?

Accordingly Andhra Pradesh Chief Minister N. Chandrababu Naidu makes regular visits to AP & Telangana Governor E.S.L Narasimhan to inform him of the challenges the state is facing in the aftermath of bifurcation. While it is protocol to apprehend the Governor on the developments and challenges in Andhra Pradesh as the head of a state, TDP cadre and the people of AP feel that these regular meetings with Narasimhan are futile.