Hyderabad sources reported that Raja Singh, a Bharatiya Janata Party legislator representing the Goshamahal assembly constituency, here has claimed that the party will rename Hyderabad as Bhagyanagar, if voted to power in the state. Meanwhile the BJP MLA on Thursday also added that the party will change the names of Secunderabad and Karimnagar. Previously, Hyderabad was Bhagyanagar and in 1590 Quli Qutub Shah came to Hyderabad, he changed Bhagyanagar to Hyderabad.
He told "At that time many Hindus were attacked, many temples destroyed and they are planning to rename Hyderabad. In Telangana, BJP will win in majority and then our first aim will be developing the state and second objective will be renaming Hyderabad as Bhagyanagar. We will also change the names of Secunderabad and Karimnagar".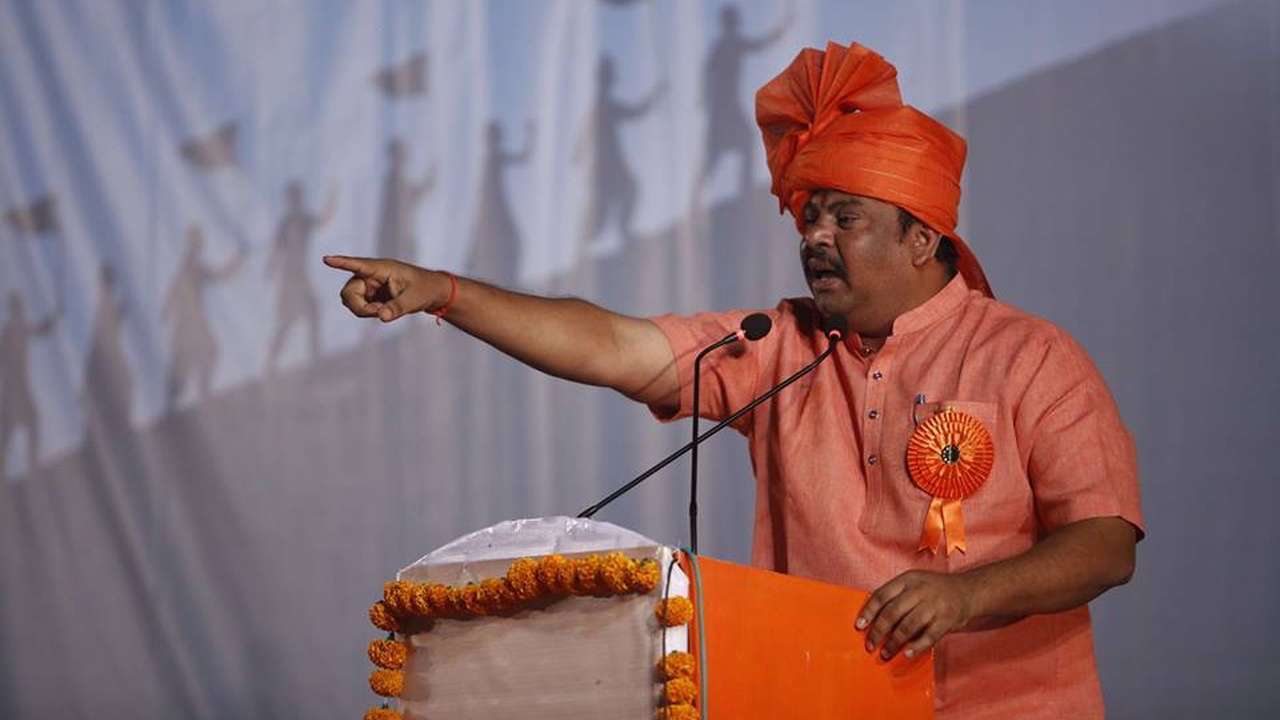 Furthermore Singh stated that the areas named after Mughals and Nizams will be changed and kept after the persons who fought for Telangana and for the country. Moreover criticizing his statement, Congress leader Renuka Chaudhary said, "We are proud Hyderabadis, Who is Raja Singh? He should go and change his name instead, no one will object." Further Singh's statement comes a day after Gujarat Deputy Chief Minister Nitin Patel said that his government is considering renaming Ahmedabad as Karnavati if the BJP manages to muster support from the people.

SV Mohan Back in YSRCP

SV Mohan Reddy previously was in YSRCP and has won elections from Kurnool district. He then jumped to TDP as YSRCP didnt take the power. Now the cheif of TDP party has given him hand without giving him a ticket.