An act of Anitha forgetting her husband and three children has ultimately lead to her death itself. Anitha works as a nurse in CMC hospital Vellore and her husband Kathiresan and her are married for 10 years and are residing with their three children at Thirumal Nagar. In such a situation Anitha was missing since yesterday and Kathiresan had given a police complaint following which she was found dead in a canal.
Her body was recovered and it was found that her mouth was hacked and brutally killed and following this, police started an investigation.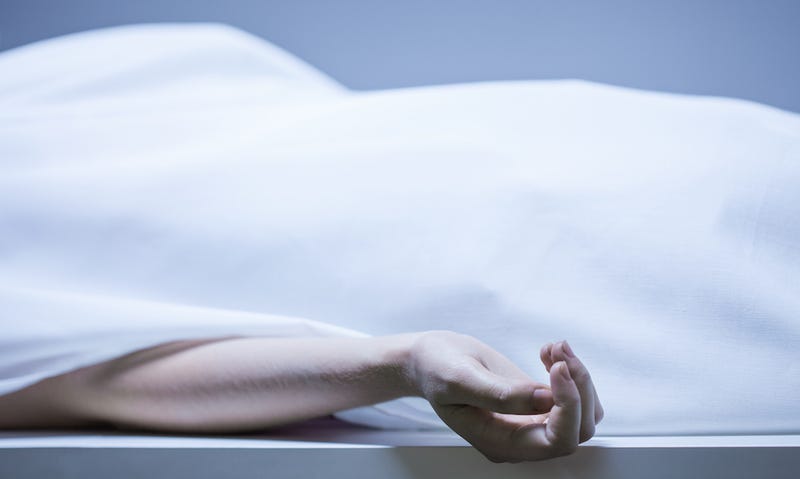 Reportedly Anitha had been in love with a youngster named Ajith after marriage and this was opposed by Kathiresan following this she started avoiding him, and it has been said she was killed by Ajith as he's been missing since her death. Police are on the lookout for Ajith now.

Male Elephant passed away while crossing electrocuted fence

Accordingly a male elephant tragically passed away while trying to cross a fence in Nagarhole National Park in Karnataka on Saturday. Reportedly iron fences were erected in parts of the park to prevent elephants from crossing over into human settlements and the 42 year old elephant had crossed over and raided an agricultural field on Friday and however, the elephant got stuck on the fence on the way back to the Veerahosahalli range.