An act of Anitha forgetting her husband and three children has ultimately lead to her death itself. Anitha works as a nurse in CMC hospital Vellore and her husband Kathiresan and her are married for 10 years and are residing with their three children at Thirumal Nagar. In such a situation Anitha was missing since yesterday and Kathiresan had given a police complaint following which she was found dead in a canal.
Her body was recovered and it was found that her mouth was hacked and brutally killed and following this, police started an investigation.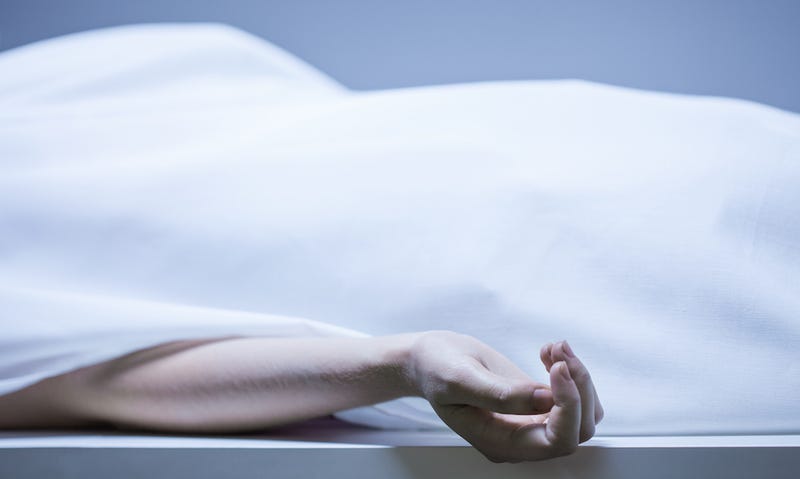 Reportedly Anitha had been in love with a youngster named Ajith after marriage and this was opposed by Kathiresan following this she started avoiding him, and it has been said she was killed by Ajith as he's been missing since her death. Police are on the lookout for Ajith now.

SV Mohan Back in YSRCP

SV Mohan Reddy previously was in YSRCP and has won elections from Kurnool district. He then jumped to TDP as YSRCP didnt take the power. Now the cheif of TDP party has given him hand without giving him a ticket.