Actress Neha Dhupia's husband and Bollywood actor Angad Bedi has revealed that their marriage had happened very urgently as Neha Dhupia had got pregnant. Bollywood actress Neha Dhupia and actor Angad Bedi had got married all of a sudden, in a closed ceremony, on May 10 at a Gurudwara in Delhi.
It was rumored at those times that Neha Dhupia was pregnant and it was because of that only the couple had did an urgent marriage. However, Neha had refused and dismissed these as rumors, However, in a recent event, Angad Bedi had revealed that little secret of them.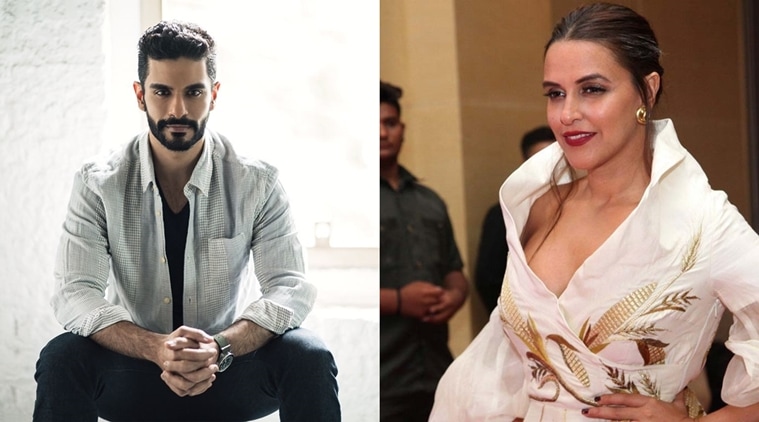 He said in a TV show that Neha Dhupia had got pregnant before marriage itself and hence within 4 days they made quick arrangements for marriage, and he had informed the news in her home as well, as Neha was worried. While they welcomed him in a warm manner, they were shocked hearing the news, and later they accepted for their marriage and everything happened well, said Angad Bedi.

Pawan Kalyan - The Faded Power?

Powerstar Pawan Kalyan got a dream start to his career - a beginning that any debutant would crave for. That he's Megastar Chiranjeevi's brother gave him an instant entry into films, but his debut wasn't a success despite being a remake. However, he followed up with back to back successful flicks, Gokulamlo Seetha, Suswagatham, Tholi Prema (a cult classic that is still celebrated), Thammudu, Badri and Khushi.