Washington sources reported that a legislation seeking to stop the Trump administration from revoking the work authorization of spouses of H1-B visa holders, which include Indians, has been introduced in the US Congress by two lawmakers. Accordingly they said eliminating this benefit would force many foreign workers to use their talent to compete against American businesses.
As per report H-4 visas are issued to the spouses of H-1B foreign workers and hence the H-1B visa is a non-immigrant visa through which many Indians workers are employed in US companies. Meanwhile it allows the US firms to hire foreign workers in specialty occupations that need theoretical or technical expertise, and is the most sought-after visa among Indian tech professionals.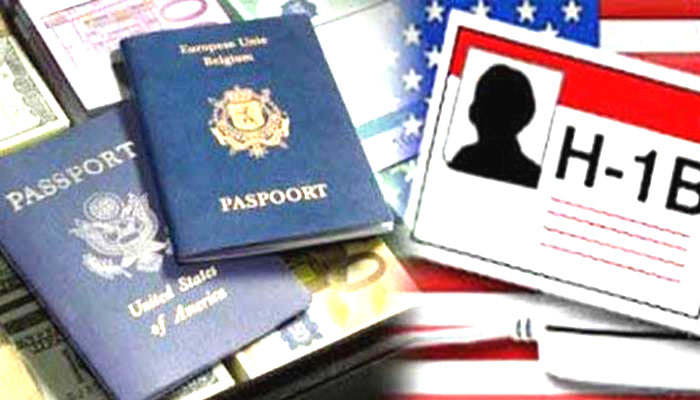 Earlier H -4 visas are issued only to very close or immediate family members of the H-1B visa holders. Moreover the move by lawmakers Anna G Eshoo and Zoe Lofgren to introduce the H-4 Employment Protection Act, comes amidst determination by the Trump administration to revoke an Obama-era rule that extends work authorization to the spouses of H-1B visa holders. Furthermore since the rule was implemented, over one lakh workers, mainly women from India, have received employment authorization, improving the American competitiveness and lessening the economic burden on thousands of H-1B workers and their families, the two lawmakers said after introducing the bill in the house.

Pawan Kalyan - The Faded Power?

Powerstar Pawan Kalyan got a dream start to his career - a beginning that any debutant would crave for. That he's Megastar Chiranjeevi's brother gave him an instant entry into films, but his debut wasn't a success despite being a remake. However, he followed up with back to back successful flicks, Gokulamlo Seetha, Suswagatham, Tholi Prema (a cult classic that is still celebrated), Thammudu, Badri and Khushi.