There has been a huge controversy over the past few days with the police seizing 800 kilos of meat which they had claimed to be dog meat which was getting ready to be sent to hotels to be sold as goat/ mutton. Few days back it was said that many hotels had been serving their customers with cat meat in their Briyanis.
With that issue dying down, now a new complaint has arisen that the hotels are serving dog meat as mutton. Since goat meat is expensive, dog meat is being mixed, said the cops. Food safety officers had seized 2000 kilos of meat which they claimed to be dog meat, and this news had created a huge shock wave across the state.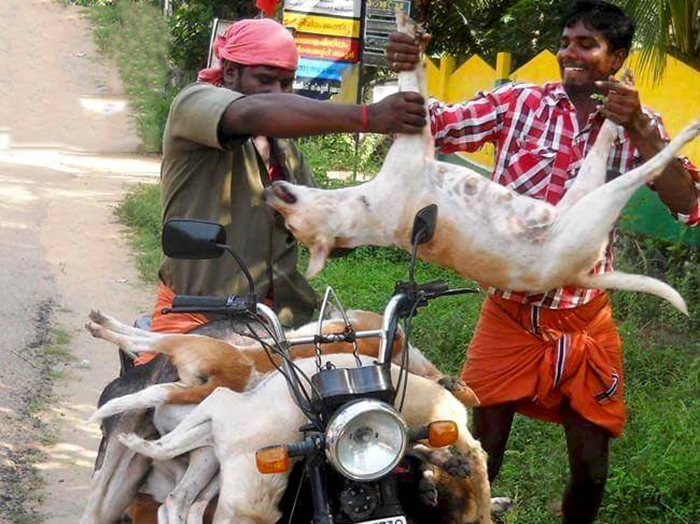 Another section has started a protest saying that the meat was mutton only and not dog meat. A lady named Shakila Banu had spoken to the press and she said that 800 kilos belonged to her, and it was for her Briyani shop, and said that it was brought exclusively for their business from Rajasthan and the cops must hand over the seized meat to them. It must be noted that after this controversy, most of the non vegetarian hotels in the city had lost crowds.

IFF kick-started in Chennai

Accordingly the 16th edition of the Chennai International Film Festival was kicked off in the city on Thursday with an inaugural function held at Kalaivanar Arangam. Reports added the festival will continue for a week until December 20. It is spearheaded by Indo Cine Appreciation Foundation (ICAF), CIFF is an annual event that showcases some of the best National and International films and draws a huge crowd of cinephiles, both young and old from across the state.