Hyderabad sources made a statement that a 32 year old transgender, contesting the December 7 Assembly elections in Telangana, filed her nominations on Monday. Accordingly Chandramukhi is contesting on a CPM led Bahujan Left Front or BLF ticket from Goshamahal constituency. As per report she is pitted against former minister and senior Congress leader Mukhesh Goud and controversial BJP leader T Raja Singh in the constituency.
Chandramukhi told "No party came forward to give a transgender a ticket to contest the polls. But, BLF gave her the ticket and she filed her nominations". She said "Nowadays, power is enjoyed only by a few sections and she wants to change that". When replying to a query as to why she chose Goshamahal, the transgender activist said it is where most of the business community from the north lives and the womenfolk of the community know the plight of the transgender.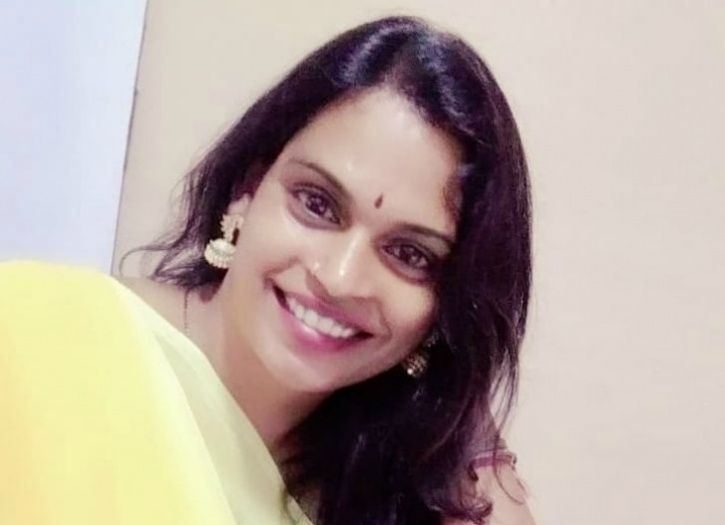 She said "If elected, she will focus on the problem of child labor, which is prevalent in the constituency, and also ensure that housing scheme for the poor is properly implemented". Moreover originally a male, Chandramukhi underwent a sex-change procedure 15 years ago and has since been living with the transgender community.

Pawan Kalyan - The Faded Power?

Powerstar Pawan Kalyan got a dream start to his career - a beginning that any debutant would crave for. That he's Megastar Chiranjeevi's brother gave him an instant entry into films, but his debut wasn't a success despite being a remake. However, he followed up with back to back successful flicks, Gokulamlo Seetha, Suswagatham, Tholi Prema (a cult classic that is still celebrated), Thammudu, Badri and Khushi.