Hyderabad sources stated that Telangana CM K.T. Rama Rao and his wife have total assets of over Rs 41 crore, according to the affidavit submitted by him to the election authorities on Monday while filing the nomination for next month's Assembly election. Meanwhile K. Shailima owns assets worth Rs 36.68 crore, her husband are only worth Rs 4.93 crore and their daughter K. Alekhya has a bank balance of Rs 19.59 lakh.
Accordingly Rama Rao, considered number two in the Telangana Rashtra Samithi (TRS) government, holds key portfolios including industries, information technology and municipal administration. Furthermore like his father, he showed himself as an 'agriculturist'. The profession of Shailima was shown as 'business'. Meanwhile K.T.R., popularly known as Rama Rao, owns an Innova car worth Rs 26.88 lakh. While filing his nomination last week, the TRS chief had declared assets of over Rs 22 crore but claimed that he owns no vehicle.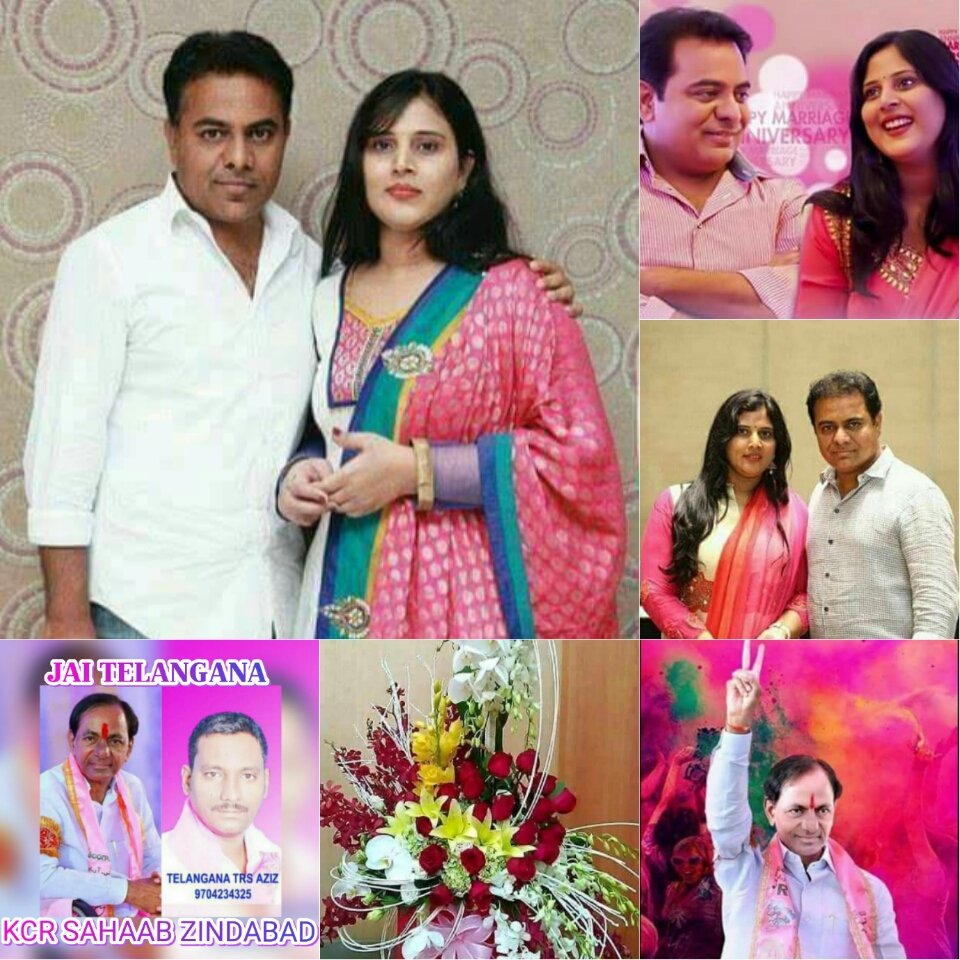 According to KTR's affidavit, he had an income of Rs 74.42 lakh including Rs 59.85 lakh agriculture income during 2017-18. His wife had an income of Rs 3.79 crore including Rs 24.65 lakh from agriculture. Moreover Shailima has movable assets of Rs 27.70 crore while the movable assets of her husband were only Rs 3.63 crore. Further Shailima has liabilities of Rs 27.39 crore while KTR has Rs 33.28 lakh liabilities and the couple has given a loan of over Rs 1 crore to KCR.

After 14 years this Coimbatore Govt School gets power supply

Accordingly the announcement of election dates turned out to be a blessing for a government school in Coimbatore district. Reportedly a government middle school located in the Thadagam reserve forest area, a region populated by tribals, received an electricity connection after 17 years since the school has been notified as a polling booth.