With the Telangana state assembly elections nearing, the ruling Telangana Rashtriya Samiti MP Vishveshwar Reddy has exited from the TRS party. MP Vishveshwar Reddy had been elected from Telangana's Sevella constituency, and now the Telangana state assembly elections are set to happen on December 7th.
The ruling Telangana Rashtriya Samiti party has been making all moves and strategies to sustain the ruling of the state, and in this situation only the MP Vishveshwar Reddy has quit the party, and this has happened in a scenario when it was speculated that he will be joining the Congress party sooner.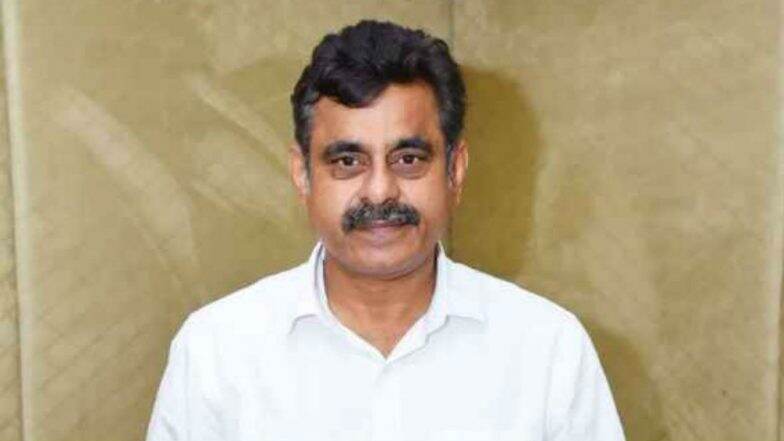 It has been said that when Sonia Gandhi has planned to visit Telangana this month, he will joining Congress party in her presence, Since Vishveshwar Reddy belongs to the powerful Reddys group, this has been said to be a drawback for TRS, and that the party will face severe backlash in areas dominated by Reddy groups, Vishveshwar Reddy had joined TRS in 2013 and his grandfather Konda Venkata Ranga Reddy was a freedom fighter and had been and in  honor of him, a district was also named after him.

Bhimavaram & Gajuwaka best bets for Pawan Kalyan by partys General Body

Accordingly Jana Sena Party Chief Pawan Kalyan will be contesting two seats in his first ever time in the election fray. Meanwhile in the upcoming Assembly Elections in Andhra Pradesh, Pawan will contest from Bhimavaram in West Godavari and from the Gajuwaka constituency in Visakhapatnam.