According to sources BJP President Amit Shah and Kerala Chief Minister Pinarayi Vijayan exchanged heated words on the Sabarimala issue on Tuesday on their respective social media accounts. Amit Shah tweeted a strongly worded condemnation that the Kerala police was treating women and girls in an inhumane manner, force them to make the pilgrimage to Sabarimala without adequate toilets and other facilities.
Meanwhile he also said that Chief Minister Pinarayi Vijayan cannot get away with treating Ayyappa devotees like inmates of the Gulag, the notorious Soviet era labour camp system under Vladimir Lenin. As per report Pinarayi Vijayan refuted Amit Shah's tweets strongly, calling them unfounded and misleading.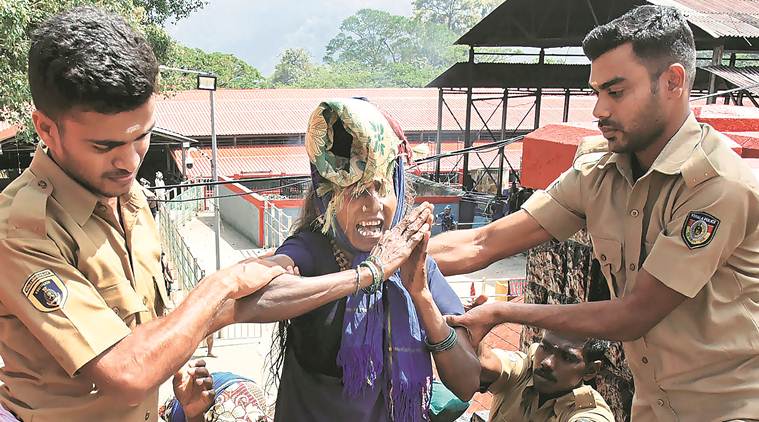 Further he said that the pilgrims there had expressed satisfaction at the arrangements provided there, and the arrangements only caused trouble to Sangh Parivar elements who were bent on causing trouble at Sabarimala with ulterior motives, and that Amit Shah must have gotten carried away with the campaign started by such elements. His post also said, "Mr Rajnath Singh, the union home minister has gone on record that the government does not have any option but to execute the order of the apex court. Moreover this is a reply to the allegation leveled by Amit Shah."

Lokesh took risk where as Pavan played safe game!

Lokesh and Pavan Kalyan made their political debut and test their luck by contesting to Assembly. Lokesh has decided to contest from Mangalagiri where as Pavan Kalyan shows his intention to contest from Bhimavaram and Gajuwaka Assembly segments.