After the rain subsided, the students of SRM Institute of Science and Technology had started a protest as a student had been sexually abused. A girl who had been staying on the sixth floor, took to the elevator to reach the floor, and much to her shock, a man who accompanied her started to masturbate on her.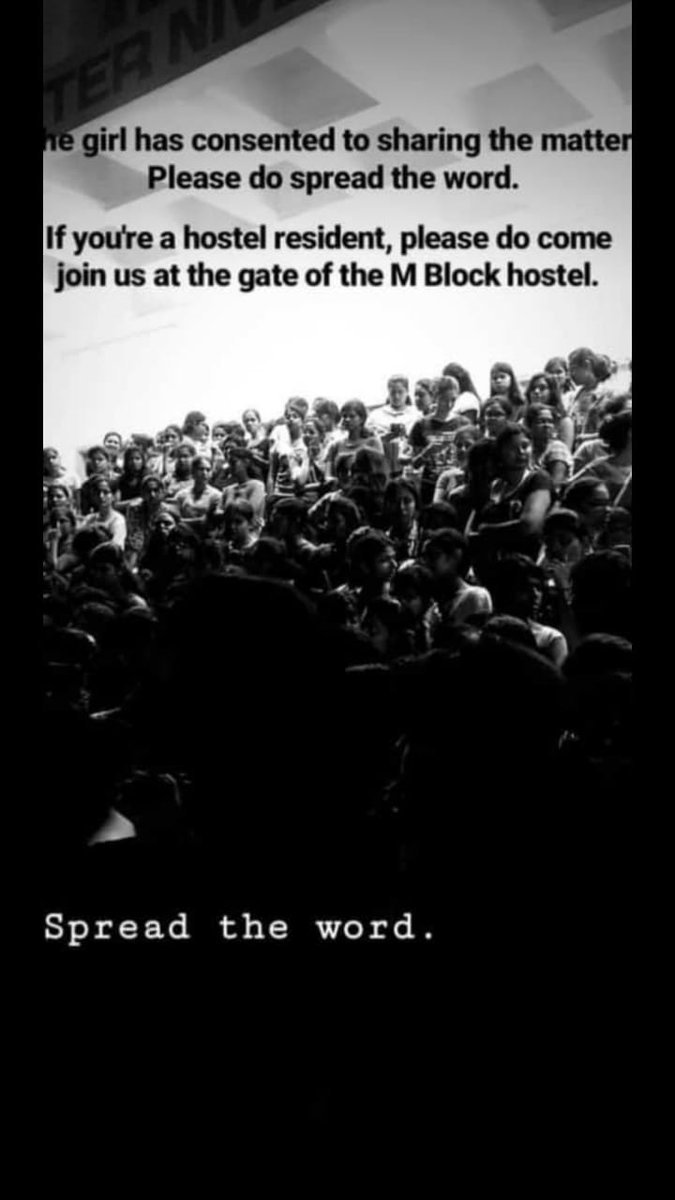 And when she tried to stop the elevator and started shouting, he blocked the path, and she
rain
in
the fourth floor shouting and seeking help. Reportedly the accused was a worker, and he uses the elevator on a regular basis, and only after viewing the CCTV footage, the warden believed the complaint.
The culprit who harassed

students also say that in such cases the warden always says the girls not to wear short clothes, and that is the reason for troubles. This time when the warden did not listen to their complaint, they started protesting, and even the director an registrar did not believe the students.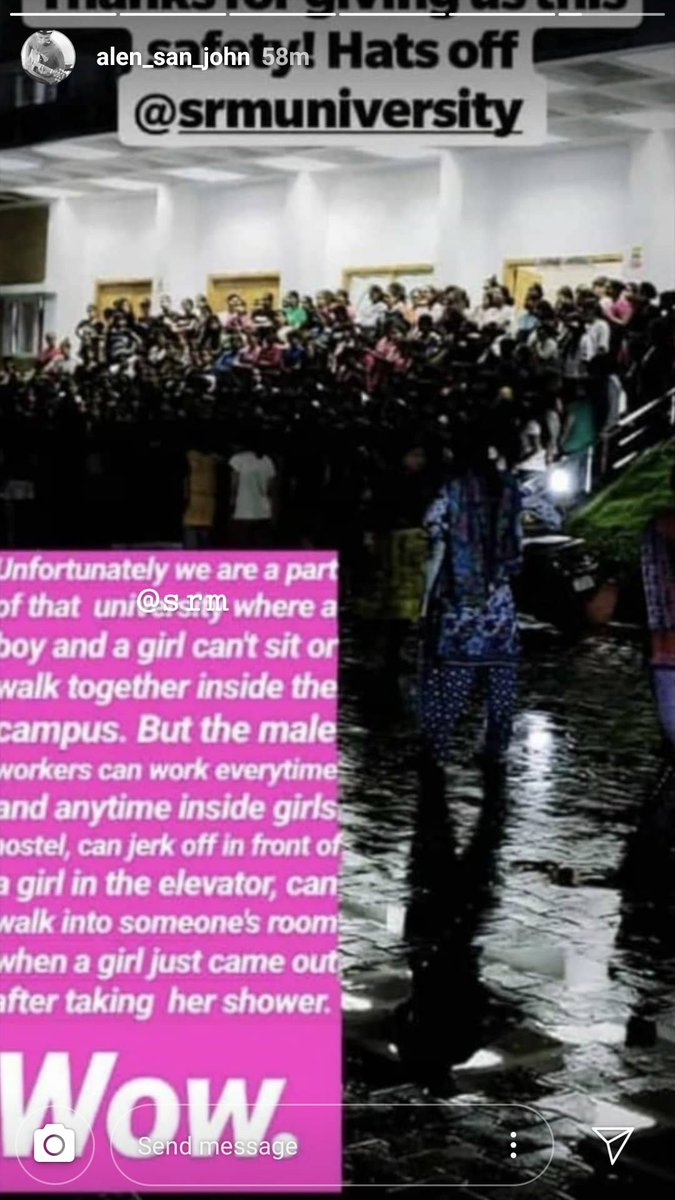 It has been said that it was common to blame the women for the sexual harassment, Besides, though there is an internal complaint committee, nobody knows who are the members, As of now, an FIR has been filed, and police are investigating the cast.
#SRM pic.twitter.com/z8o9nDEddt

— வன யட்சி (@SolitaryReaper_) November 22, 2018
It happened in #SRM_UNIVERSITY
Kattankulathur, chennai, Tamil Nadu. https://t.co/0gB4mmSLTj

— I_revolt (@revolt_16) November 22, 2018

History Maker: Iniyavan - Inventor of 2000 types of Idlis

According to sources as an ordinary auto driver, Dr Iniyavan did not have the faintest idea that helping to transport idli batter to a cook's home would ignite his passion for the dish and pave his way to achieving a space in the Guinness World Records as well as making him a world renowned name.