According to sources Airline carriers like IndiGo and Jet Airways are planning to charge flyers who opt for the web check-in facility. Meanwhile it was reported that Indigo has decided to charge an amount, which may go up to Rs 800, for a seat booked through web-check in.
Furthermore after a user pointed out on Saturday that he was not able to check in without selecting a seat, all of which are against a fee, IndiGo responded, "As per our revised policy, all seats will be chargeable for web check-in. As per report you may check-in at the airport for free. Seats will be assigned as per the availability." Presently, customers only pay for premium and window seats for most airlines and for excess baggage, as applicable.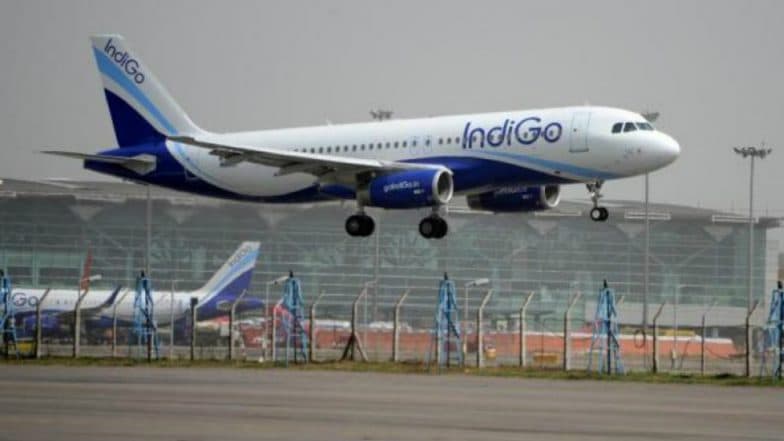 An Indigo spokesperson told "Based on consumer preferences, we have made some changes in pricing for an advance selection of seats. Moreover different prices for the different category were always there, we have further refined the price categories based on the consumer preferences observed. This is a usual practice followed by most airlines globally and in India. We are continuously evaluating consumer preferences and making price adjustments as per consumer demand".

Is Bollywood Actress Urmila Matondkar making her Political entry?

Mumbai sources reported that currently political circles are abuzz with speculation over famed Bollywood actress Urmila Matondkar's possible entry into politics as a Congress candidate in Mumbai. Accordingly the 'Masoom' (1983) child actress is widely considered in the reckoning for a Congress nomination from Mumbai North Lok Sabha constituency.