Sources from Kolkata made a statement that police said passenger on board a Jet Airways Kolkata-Mumbai flight was arrested on Monday here after a fellow passenger heard him using words like "terrorist" and "destroy" over telephone.
Meanwhile Netaji Subhas Chandra Bose International (NSCBI) Airport official said Yogvedanta Poddar, was forced to deboard and handed over to the Central Industrial Security Force (CISF) after a co-passenger overheard his telephonic conversation and complained to the cabin crew. As per report it was stated that Poddar, a resident of Kolkata, was arrested and handed over to the police.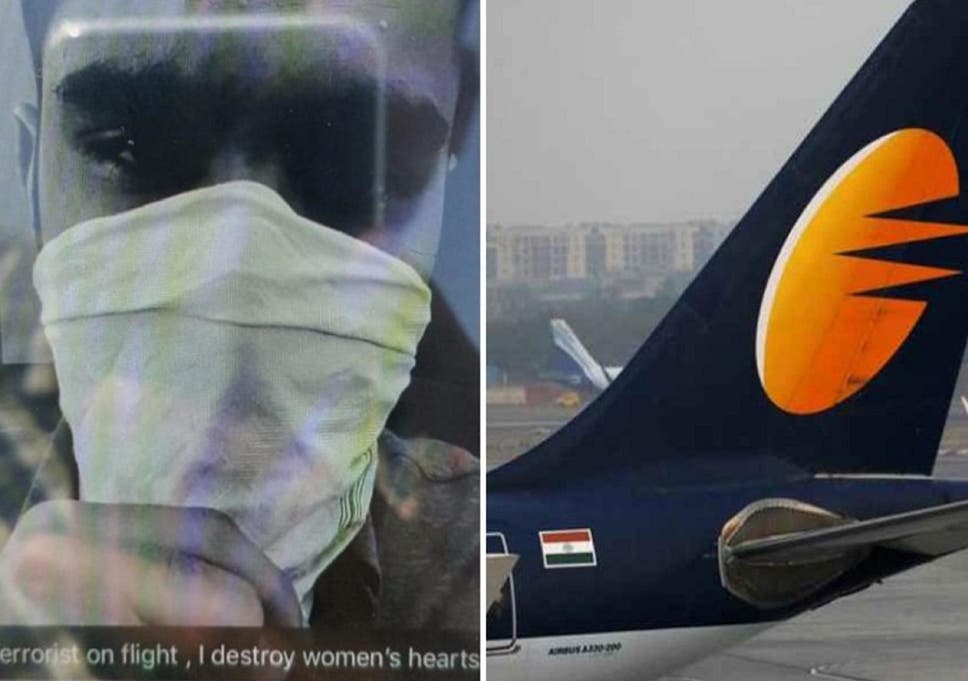 Moreover Poddar's father claimed that his son was playing a prank on his friends by sending those messages. Reportedly the flight took off for Mumbai following the incident.

Pawan Kalyan - The Faded Power?

Powerstar Pawan Kalyan got a dream start to his career - a beginning that any debutant would crave for. That he's Megastar Chiranjeevi's brother gave him an instant entry into films, but his debut wasn't a success despite being a remake. However, he followed up with back to back successful flicks, Gokulamlo Seetha, Suswagatham, Tholi Prema (a cult classic that is still celebrated), Thammudu, Badri and Khushi.