Sources from Kolkata made a statement that police said passenger on board a Jet Airways Kolkata-Mumbai flight was arrested on Monday here after a fellow passenger heard him using words like "terrorist" and "destroy" over telephone.
Meanwhile Netaji Subhas Chandra Bose International (NSCBI) Airport official said Yogvedanta Poddar, was forced to deboard and handed over to the Central Industrial Security Force (CISF) after a co-passenger overheard his telephonic conversation and complained to the cabin crew. As per report it was stated that Poddar, a resident of Kolkata, was arrested and handed over to the police.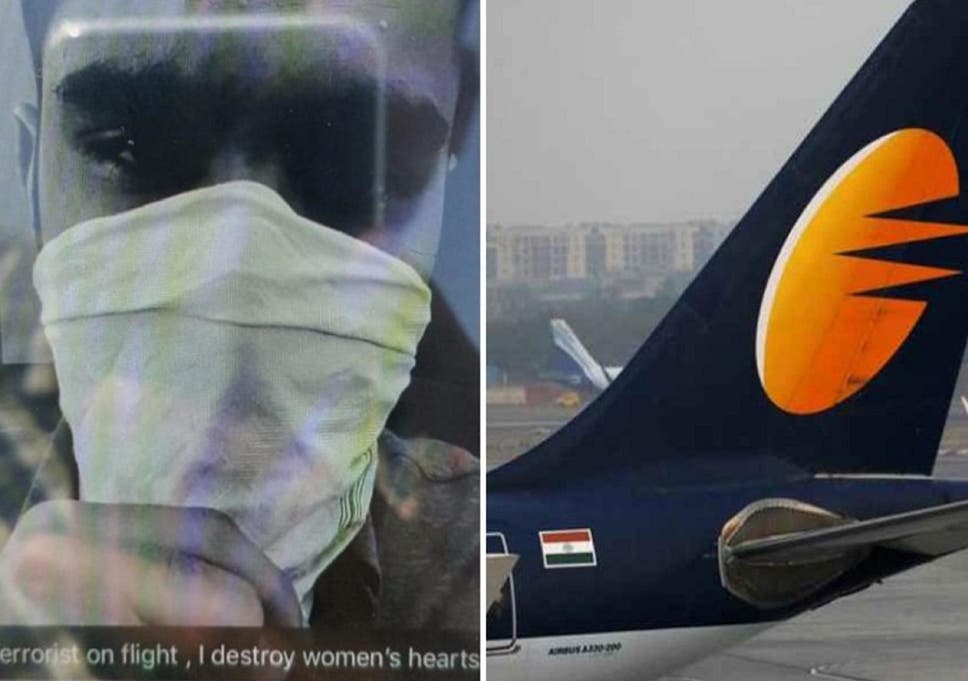 Moreover Poddar's father claimed that his son was playing a prank on his friends by sending those messages. Reportedly the flight took off for Mumbai following the incident.

People against Jayalalitha's memorial!

The general public has been strongly opposing the move to convert former Tamilnadu chief minister Jayalalitha's residence at Poes garden as her memorial. Current Tamil Nadu chief minister Edappadi Palanisamy had earlier announced that the residence of former CM Jayalalitha at Veda Nilayam in Poes garden will be converted into her memorial.