Washington sources reported that President Donald Trump on Tuesday dismissed a landmark report compiled by 13 federal agencies detailing how damage from global warming is intensifying throughout the country, saying he is not among the "believers" who see climate change as a pressing problem.
Meanwhile the comments marked the president's most extensive yet on why he disagrees with his own government's analysis, which found that climate change poses a severe threat to the health of Americans, as well as to the country's infrastructure, economy and natural resources.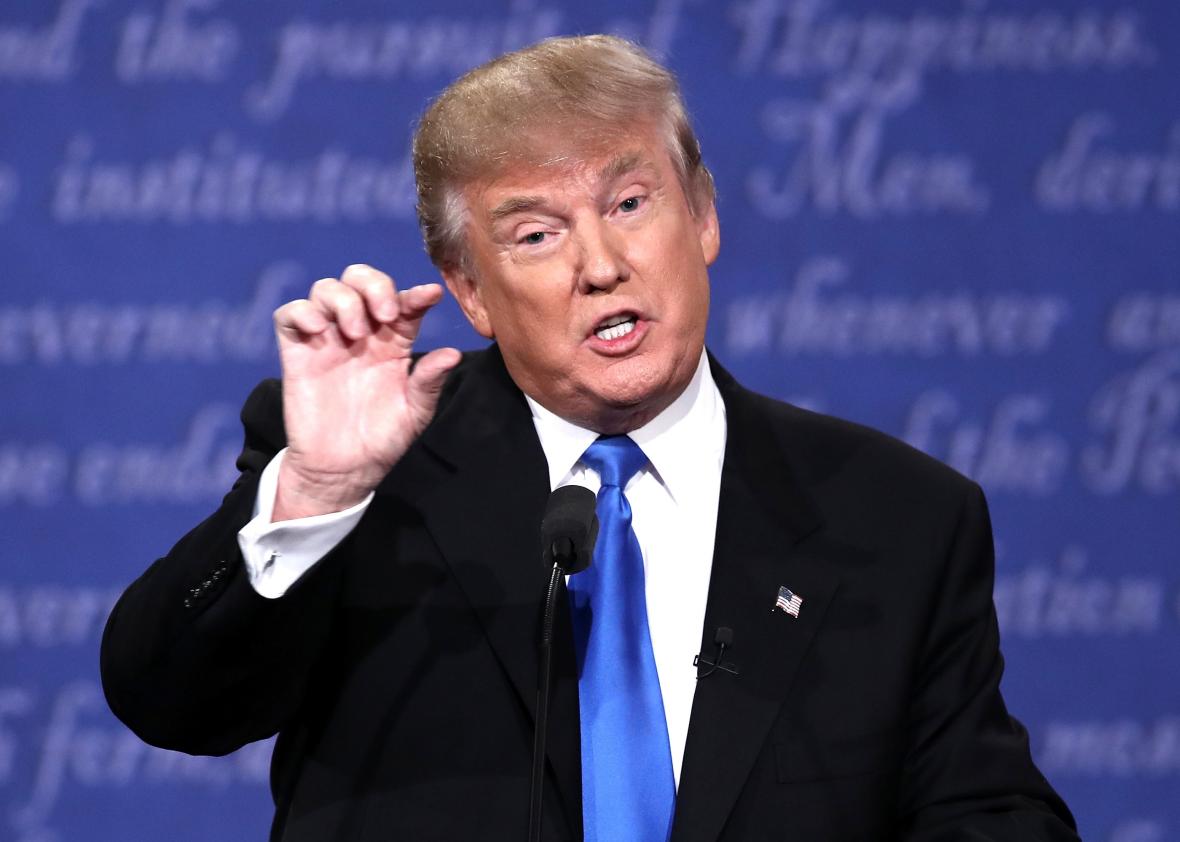 Trump said "One of the problems that a lot of people like myself, we have very high levels of intelligence but we are not necessarily such believers and as to whether or not it's man-made and whether or not the effects that you're talking about are there, I don't see it". Moreover Trump did not address the fundamental cause of climate change and the president riffed on pollution in other parts of the world. Finally he said little about what scientists say is actually driving the warming of the planet emissions of carbon dioxide from the burning of fossil fuels.




YS Jagan Mohan Reddy lashed out at Chandrababu Naidu for delay in Polavaram Project

Meanwhile, when addressing a massive election meeting at Koyyalagudem in Polavaram constituency of West Godavari YS Jagan pointed out that Chandrababu hoodwinked the people of AP, who voted him to power and in the name of Janmabhoomi committees all the grass root democratic bodies have been made defunct. Furthermore Women constitute half the population and in September 2014,