Sriharikota sources stated that Indian Space Research Organisation (ISRO) yesterday launched India's best ever high resolution earth imaging satellite, HysIS, from Andhra Pradesh's Satish Dhawan Space Centre in Sriharikota. Meanwhile PSLV-C43 successfully injected Indian satellite HysIS, into sun-synchronous polar orbit with HysIS, ISRO launched 30 other satellites on PSLV-C43.
Meanwhile the 28 hour countdown for the launch began at 5.58 am on Wednesday and the rocket blasted off at 9.58 am Thursday from the Satish Dhawan Space Centre (SDSC) SHAR at Sriharikota in Andhra Pradesh, about 110 km from Chennai. Accordingly the Hyper Spectral Imaging Satellite (HysIS), an earth observation satellite developed by ISRO, is the primary satellite of the PSLV-C43 mission.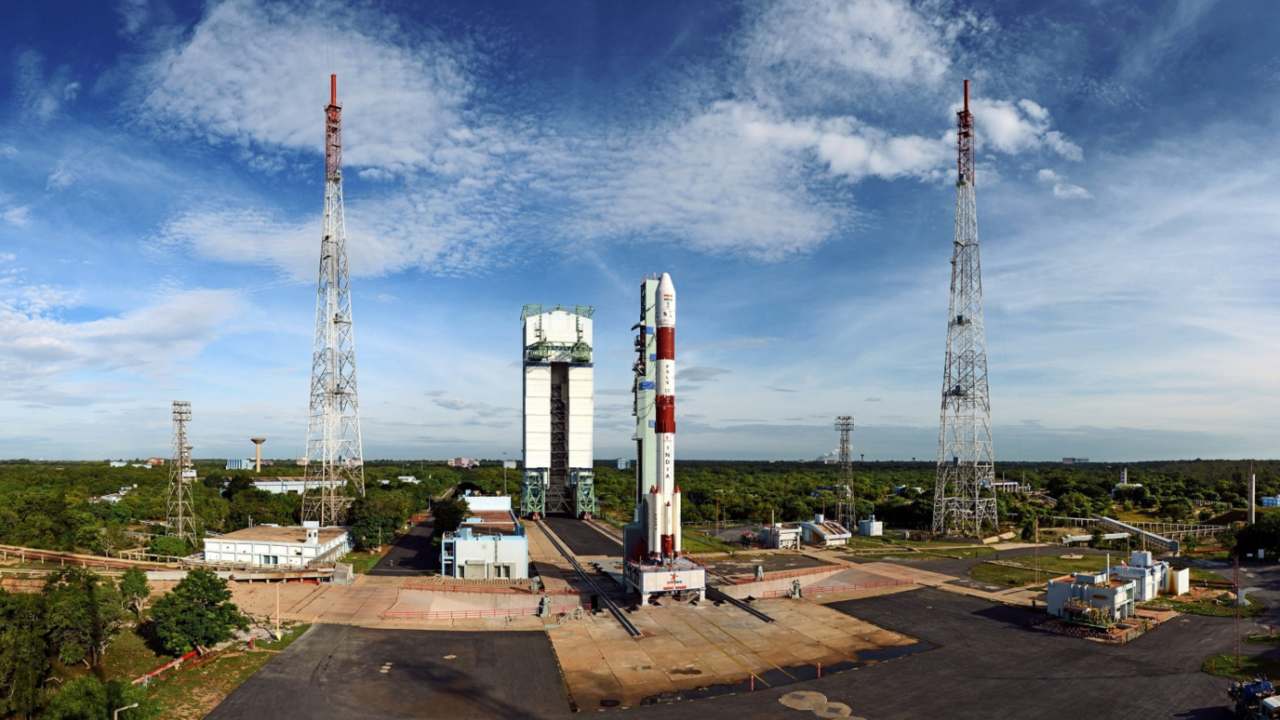 Moreover the primary goal of HysIS, whose mission life is five years, is to study the earth's surface invisible near infrared and shortwave infrared regions of the electromagnetic spectrum. Hence the co-passengers of HysIS include 1 micro and 29 nanosatellites from eight countries 23 from the United States of America and one each from Australia, Canada, Colombia, Finland, Malaysia, the Netherlands and Spain and this is ISRO's second launch in the month.

After 14 years this Coimbatore Govt School gets power supply

Accordingly the announcement of election dates turned out to be a blessing for a government school in Coimbatore district. Reportedly a government middle school located in the Thadagam reserve forest area, a region populated by tribals, received an electricity connection after 17 years since the school has been notified as a polling booth.