An Ireland based club has planned to postpone a game by spreading a rumor that one of their players had passed away. A football club named Ballybrack belonging to Ireland had spread news all of a sudden that their star player Fernando had passed away following a fatal road accident in motorcycle.  This news was published in all popular news media and social media as well. But now it has been revealed that it was not true news.
The Bally brack team had actually informed that since their player Fernando had passed away, the Leinster league football tournament which is ongoing could not be attended by them immediately in the next match, and citing this they postponed the match against Arclo team.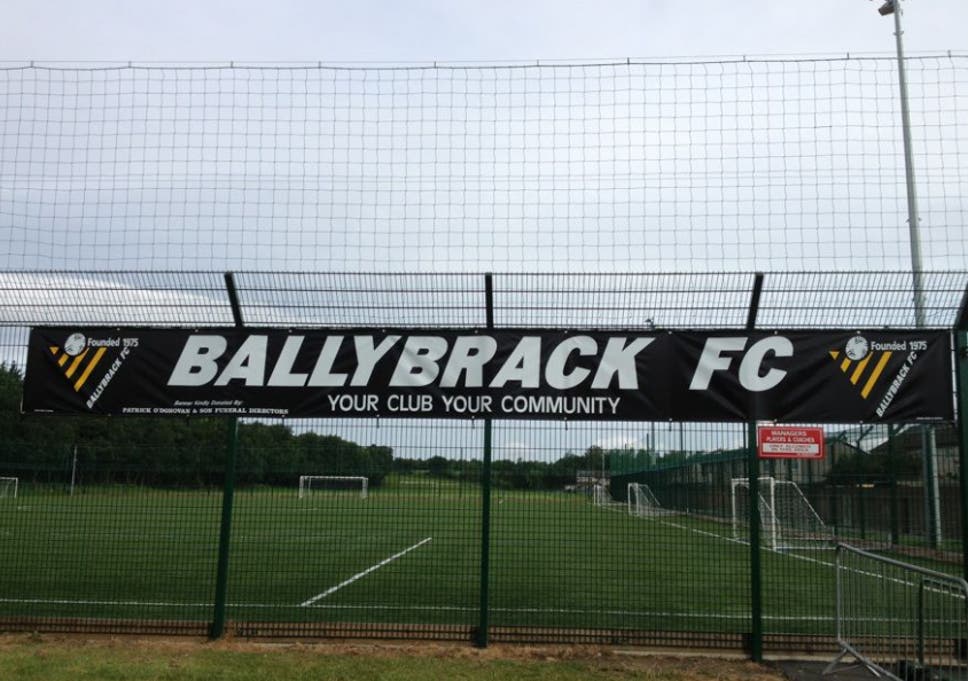 However following the revelation that it was a lie, the team has now tendered an apology to the organizers, saying that spread the news believing a rumor, but organizer, Leinster league leader David Moron has refused to accept saying that they did deliberately. Now Bally brack team has to pay a penalty.

Jagan Drops A Bomb on Nara Lokesh in Mangalagiri

After considering surveys in ten constituencies across the state and looking for a safe place, Lokesh was fielded by Chandrababu in Mangalgiri Constituency. TDP leaders themselves say that Chandrababu is now doubtful if Lokesh wins there. Lokesh is aggressively campaigning in the constituency but the response has been very poor.