New Delhi sources stated that Digital payment firm Paytm said it would settle payment with merchants either immediately or at a time desired by them. Paytm Chief Operating Officer Kiran Vasireddy said in a statement "Earlier, we offered next day settlement to our partner merchants. They can now enjoy instant and on-demand settlement into their bank accounts via Paytm".
Meanwhile the company has introduced an 'instant bank settlement' option in 'Paytm for Business' app in which the merchants can choose their preferred time to settle the payment collected or can also do an instant settlement as and when they want, directly into their bank accounts. Furthermore Paytm said the merchants can also track all their payments and settlements on a real time basis.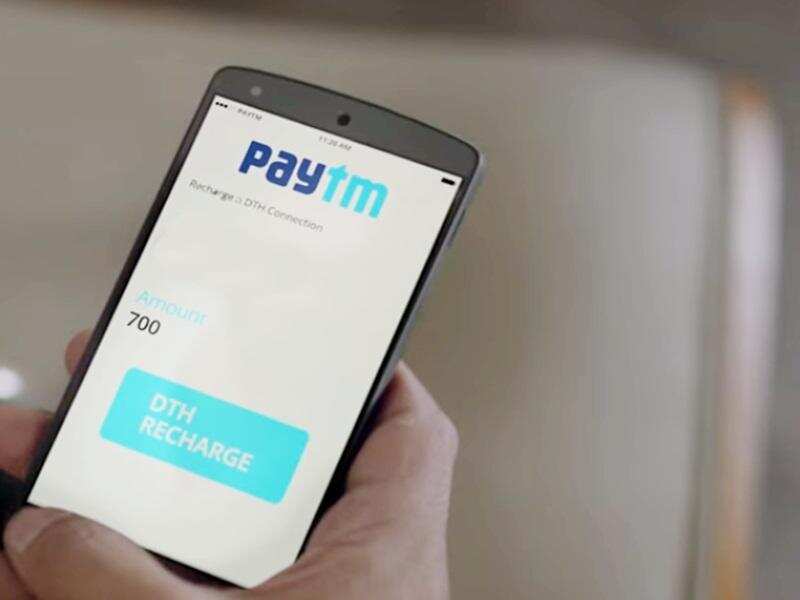 Moreover with this solution, the company aims to benefit over 9.8 million partner merchants who accept payments using Paytm at their offline stores. Accordingly the company has rolled out this functionality to over 1 million merchants across India and is currently in the process of extending it to all of its 9.8 million offline merchants. Vasireddy said "Liquidity is important for the merchants to manage their cash flow and stay ahead of their personal and business cash needs. With this objective in mind, we have introduced the feature of instant settlements".

Lokesh took risk where as Pavan played safe game!

Lokesh and Pavan Kalyan made their political debut and test their luck by contesting to Assembly. Lokesh has decided to contest from Mangalagiri where as Pavan Kalyan shows his intention to contest from Bhimavaram and Gajuwaka Assembly segments.