New Delhi sources stated that Digital payment firm Paytm said it would settle payment with merchants either immediately or at a time desired by them. Paytm Chief Operating Officer Kiran Vasireddy said in a statement "Earlier, we offered next day settlement to our partner merchants. They can now enjoy instant and on-demand settlement into their bank accounts via Paytm".
Meanwhile the company has introduced an 'instant bank settlement' option in 'Paytm for Business' app in which the merchants can choose their preferred time to settle the payment collected or can also do an instant settlement as and when they want, directly into their bank accounts. Furthermore Paytm said the merchants can also track all their payments and settlements on a real time basis.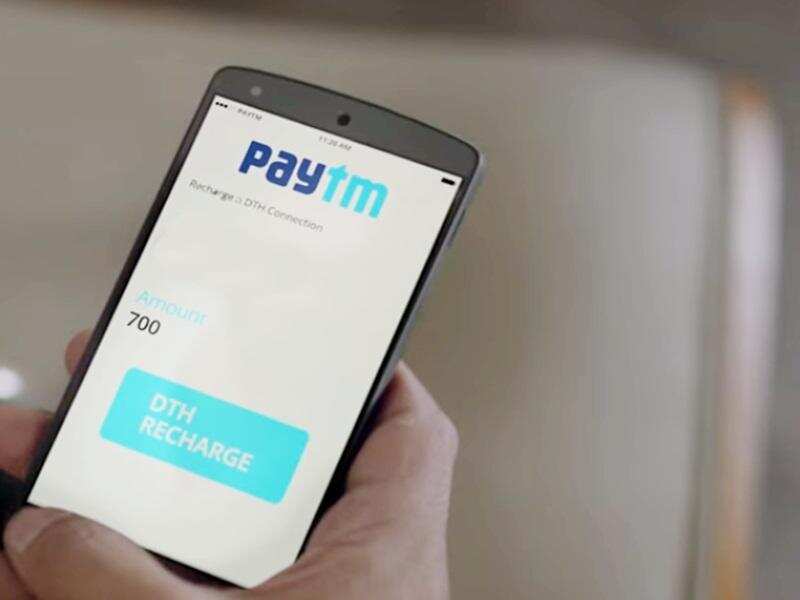 Moreover with this solution, the company aims to benefit over 9.8 million partner merchants who accept payments using Paytm at their offline stores. Accordingly the company has rolled out this functionality to over 1 million merchants across India and is currently in the process of extending it to all of its 9.8 million offline merchants. Vasireddy said "Liquidity is important for the merchants to manage their cash flow and stay ahead of their personal and business cash needs. With this objective in mind, we have introduced the feature of instant settlements".

BJP made scrapping of Article 370 its main talking point in assembly elections in Haryana & Maharashtra

Sources from Pune stated that Prime Minister Narendra Modi, who was addressing a rally in poll bound Maharashtra's Pune district on Thursday, made a surprising gesture to his audience while speaking on his government's recent decision to scrap Article 370, which granted special status to Jammu and Kashmir. Meanwhile as the crowd cheered for him, he halted his speech, stepped aside from the dais and bowed before the public twice.