Hyderabad sources reported that Hyderabad Metro Rail on Thursday commenced its first trial run on the Ameerpet-Hitec City stretch, coinciding with the one year anniversary of the project. HMRL MD NVS Reddy and L&TMRHL MD KVB Reddy, along with Metro officials traveled on the stretch which is part of Corridor 3 and made several observations. 
Meanwhile in a press note, the HMRL said that the 10 km stretch between Ameerpet and Hitec City had eight stations namely Madhura Nagar, Yousufguda, Jubilee Hills Road No.5, Jubilee Hills Check Post, Peddammagudi, Madhapur, Durgam Cheruvu and Hitec City. Reportedly the HMRL also said that the engineering and architectural aspect of the Corridor was challenging as there were sharp curvatures and steep climbs. Furthermore the organization also pointed out to the court cases that have been filed against acquisition of properties for the project.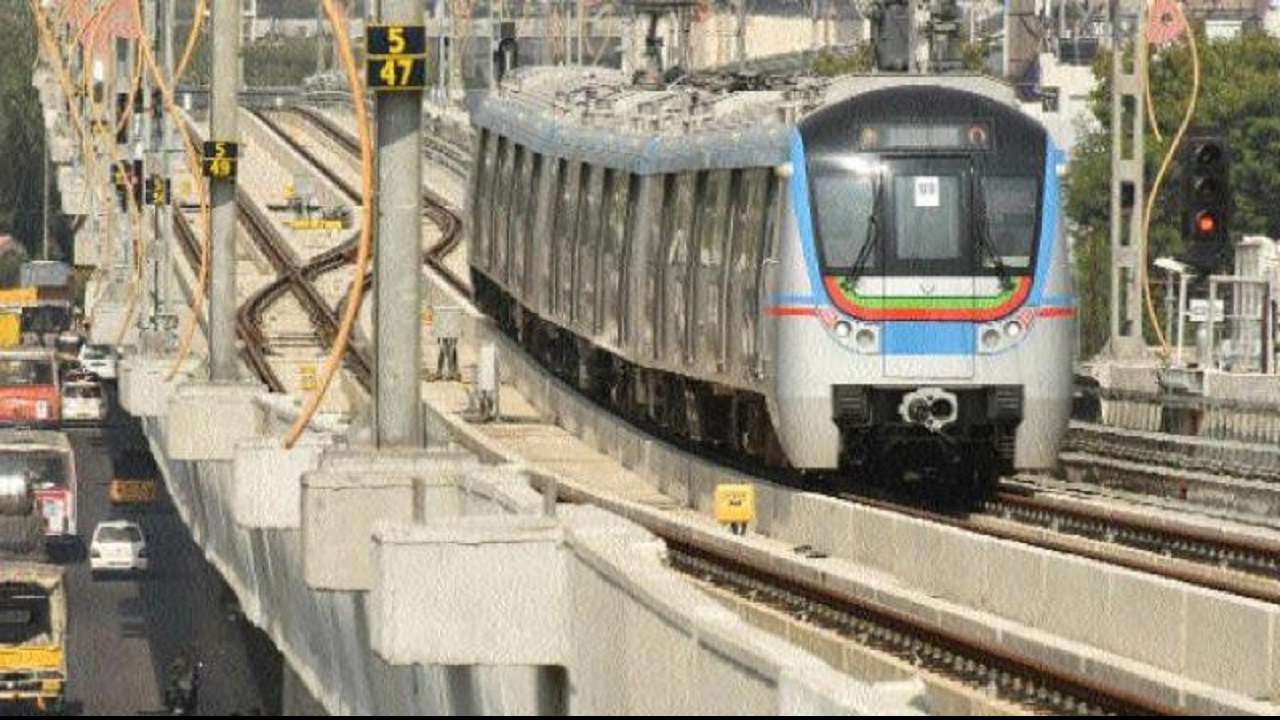 Presently the HMRL is aiming to throw open the corridor to commuters by the end of this year. Moreover with the 46 km length operational, the Hyderabad Metro became India's second largest metro rail network after Delhi. As per report this largest metro project in the world in Public Private Partnership (PPP) mode was conceived way back in 2007, but took a decade to be thrown open to the public and the works related to Corridor-II between JBS and MGBS are expected to finish early next year.

Will Pakistan face lot of economic problems because of India?

Islamabad sources stated that there was no room for "jihadi outfits and jihadi culture" in Pakistan, Prime Minister Imran Khan has said amidst intense global pressure on his government to rein in the terrorist outfits operating from its soil after the Pulwama attack. Recently tensions between India and Pakistan escalated after a suicide bomber of Pakistan based terror group Jaish-e-Mohammed