Hyderabad sources reported that AIMIM Chief Asaduddin Owaisi called upon all the Muslim voters in Hyderabad to vote for the TRS. When speaking in a AIMIM led meeting in Bholakpur last night, in support of the Musheerabad Constituency TRS Candidate, Mutha Gopal, Owaisi, he said that the successful implementation of the welfare schemes promulgated by the Telangana Rashtra Samithi (TRS) party chief will definitely bring him back to power as the Chief Minister of Telangana.
Furthermore praising the Caretaker Chief Minister KCR, Owaisi said that the Chief Minister keeping in mind the welfare of the minorities had established 201 residential schools for the educating children from poor Muslim families, where more than 50 thousand children were able to study. Meanwhile he said that the scholarships were given to more than 900 students for studying abroad in different countries.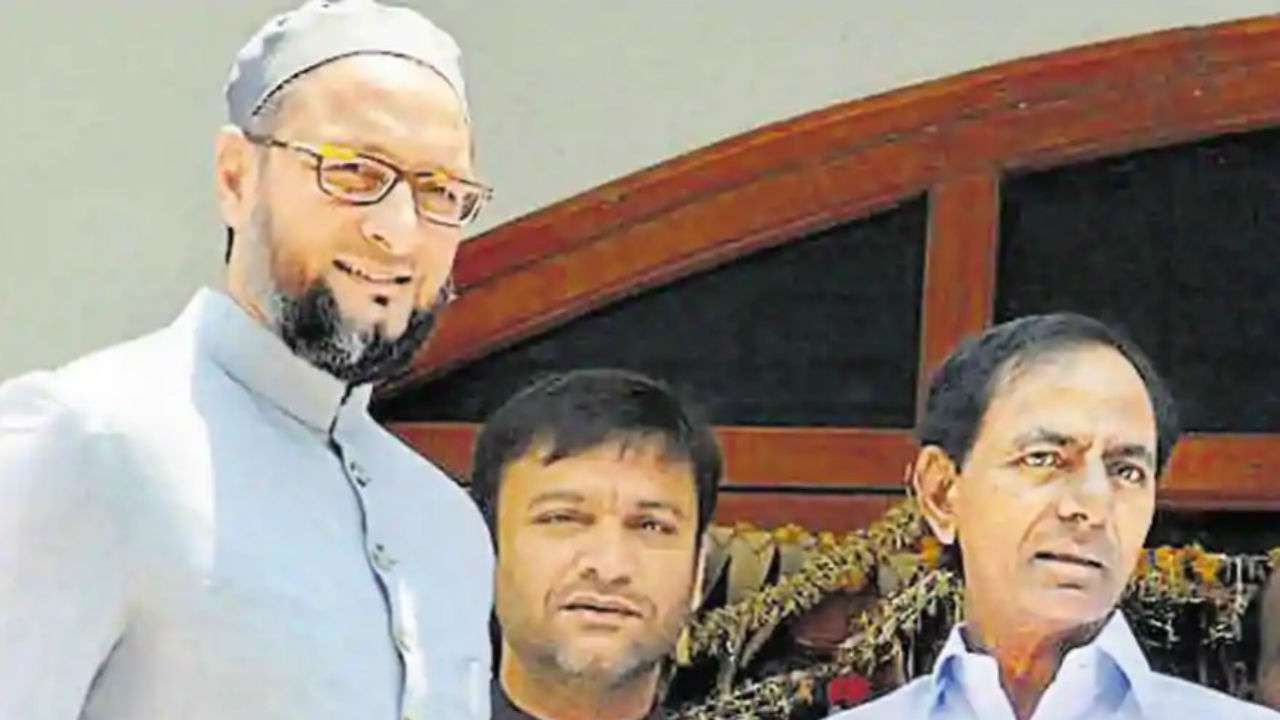 Moreover he questioned as to what INC leader Rahul Gandhi and TPCC Chief Uttam Kumar had done for the people of Telangana. Reportedly in the past four and half years the TRS had ensured that the Hyderabad stayed safe from any kind of communal violence, which was a regular feature during the Congress regime in the past and he concluded by asking the people to vote for the TRS candidate Mutha Gopal and ensure his win in the Telangana elections on December 7.

Lokesh took risk where as Pavan played safe game!

Lokesh and Pavan Kalyan made their political debut and test their luck by contesting to Assembly. Lokesh has decided to contest from Mangalagiri where as Pavan Kalyan shows his intention to contest from Bhimavaram and Gajuwaka Assembly segments.