Lady Superstar Nayanthara has got a new Jaguar car. Kollywood's top actress and numero uno happens to be Nayanthara. She is currently acting in movies that give her ample scope to perform and emote rather than starring in glamorous or no substance movies. Now she has changed track and is constantly signing movies with top heroes as well, like the commercial movies viswasam with Thala Ajith, and a movie with Siva Karthikeyan to name a few.
Now the top heroine has got a brand new Jaguar car, and it is not a miracle for her to get the luxury car, as she demands a salary of more than 5 crores per movie, and due to her market and demand producers are willing to give the salary she demands. Nayanthara uses Jaguar car in Chennai and when she leaves out of station she uses BMW car, and due to the love on her, her lover Vignesh Shivn is accompanying her as a driver everywhere she goes.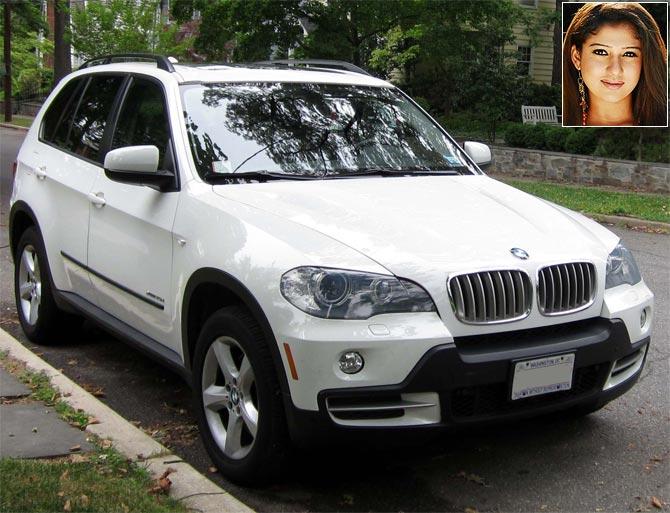 The couple has been in extreme love and is expected to tie the knot sooner next year and Nayan has been happiest when she is in the company of Vignesh Shivn, and the fans are waiting for the couple to get married sooner.

Authentication through Aadhaar permissible for mobile phone SIM cards & Banking purposes

According to sources cabinet gives nod to amend Aadhaar laws and UIDAI now voluntary for phone, banking verifications. Meanwhile the Union Cabinet on Monday gave its approval to amend two existing Aadhaar laws giving preference to the people to voluntarily share the biometric identity card while obtaining new mobile phone connections and opening of bank accounts.