Sources from Thane stated that the cricket icon Sachin Tendulkar inaugurated the 'Sparking the Future' initiative of DBS Bank at a TMC school in Mumbra area and under the initiative, solar powered flood lights have been installed at the ground to enable the children to play the game in night.
Meanwhile when addressing a large number of students, Tendulkar emphasized the need to make a change in life-style, so that the country becomes a healthy nation and he will give another message here, as he have been always saying that India has to be young and fit. We are a young (nation)...when you see the average age of the nations, India is called the youngest nation and we are the diabetic capital of the world, as far as obesity is concerned we are on the third number, so we need to change our lifestyle".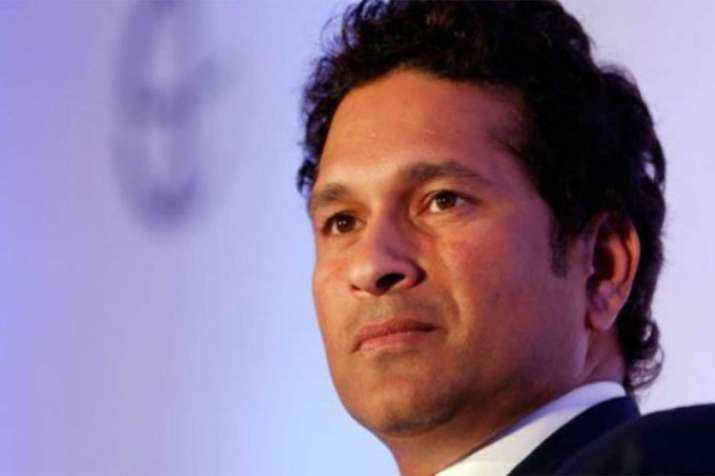 Moreover Tendulkar, who has played 200 Test matches by citing his own example, he advised the students to chase their dreams. Further according to him cricket has given him a lot and taught him in his life.

Will Pakistan face lot of economic problems because of India?

Islamabad sources stated that there was no room for "jihadi outfits and jihadi culture" in Pakistan, Prime Minister Imran Khan has said amidst intense global pressure on his government to rein in the terrorist outfits operating from its soil after the Pulwama attack. Recently tensions between India and Pakistan escalated after a suicide bomber of Pakistan based terror group Jaish-e-Mohammed