Hyderabad sources reported that the Hyderabad District Election Authority (DEA) and the Telangana State Excise department has ordered for all liquor shops to be closed from December 5 (from evening) 6 PM to December 7 (evening 6 PM ) till the elections are over. Meanwhile in a statement issued by the DEA, the order states that the rule applies to the state of Telangana and also to all liquor shops located within 5 kms of the Telangana border should be closed for 48 hours ahead of polls.
Furthermore as per report this applies to all the clubs, pubs, permit rooms and restaurants across Greater Hyderabad and Telangana. Accordingly no service of liquor 48 hours before the election date, it states. As per report Telangana election campaign ends on December 5, which is the last day for poll rallies by political leaders in India's youngest state.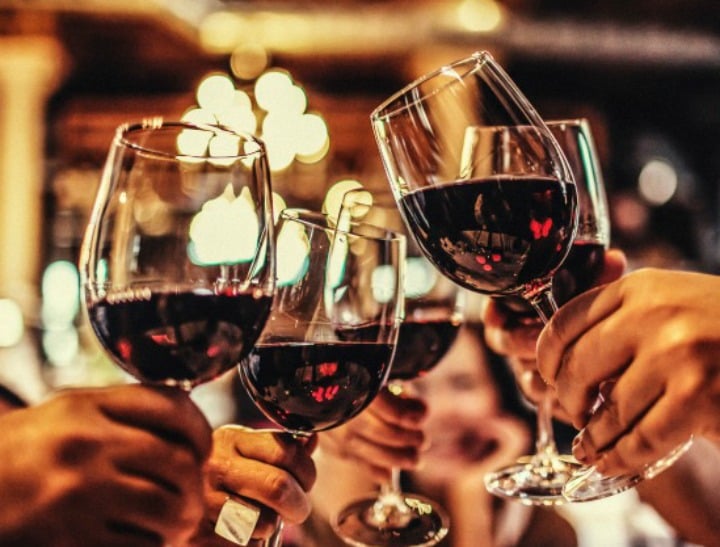 Moreover political parties are battling it out, top political leaders including the likes of Prime Minister Narendra Modi, Amit Shah, Mayawati, KCR, Rahul Gandhi, Asaduddin Owaisi, KTR, Uttam Reddy are sparing no opportunity to take a jibe at their political opponents.

Authentication through Aadhaar permissible for mobile phone SIM cards & Banking purposes

According to sources cabinet gives nod to amend Aadhaar laws and UIDAI now voluntary for phone, banking verifications. Meanwhile the Union Cabinet on Monday gave its approval to amend two existing Aadhaar laws giving preference to the people to voluntarily share the biometric identity card while obtaining new mobile phone connections and opening of bank accounts.