Hyderabad sources reported that Prime Minister Narendra Modi on Monday alleged the caretaker Telangana government is betraying the country and insulting the Constitution architect BR Ambedkar by proposing religion based reservation with 12% quota for Muslim minority while stealing the rights of Dalits. Meanwhile when addressing an election rally in Hyderabad, he said that great leaders of the country, while framing the Constitution, had decided against religion based reservation at any cost in the interest of the nation's unity and integrity and for its bright future.
Furthermore targeting caretaker chief minister K Chandrashekar Rao, PM Modi said he was surprised that "these power hungry people, to save their chair for their family, resorted to such a step". He said "Minority ko aarakshan dene ka khel, yeh desh ke saath gaddari hai ki nahi? (Playing this game of promising quota to the minorities, is it not betrayal to the nation)?".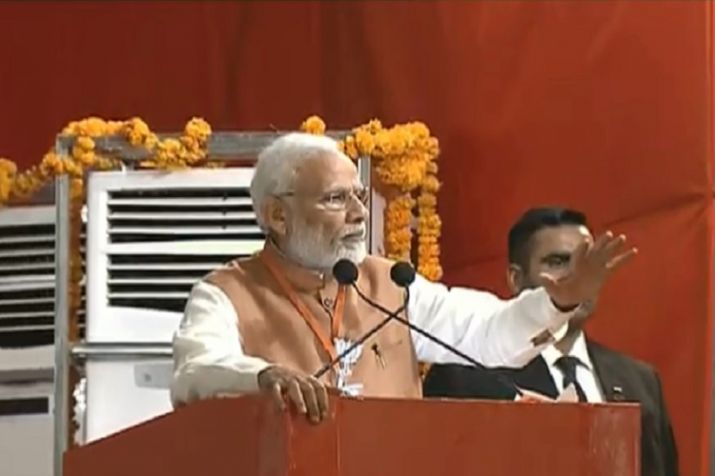 Moreover the Prime Minister also recalled that Mr. Rao was earlier in the Youth Congress and also had his first "apprenticeship" in the TDP, noting that he was once with that party. Further slamming the electoral alliance between the Congress and the TDP, PM Modi said that NTR founded the latter in the name of "Telugu pride" and fought against the Congress.