Polling began in Telangana at 7 am amidst a tight security to elect a new Assembly. The polling will take place from 7 am to 5 pm in 106 constituencies, while in 13 Left Wing Extremism (LWE) affected constituencies, the polling will conclude at 4 p.m.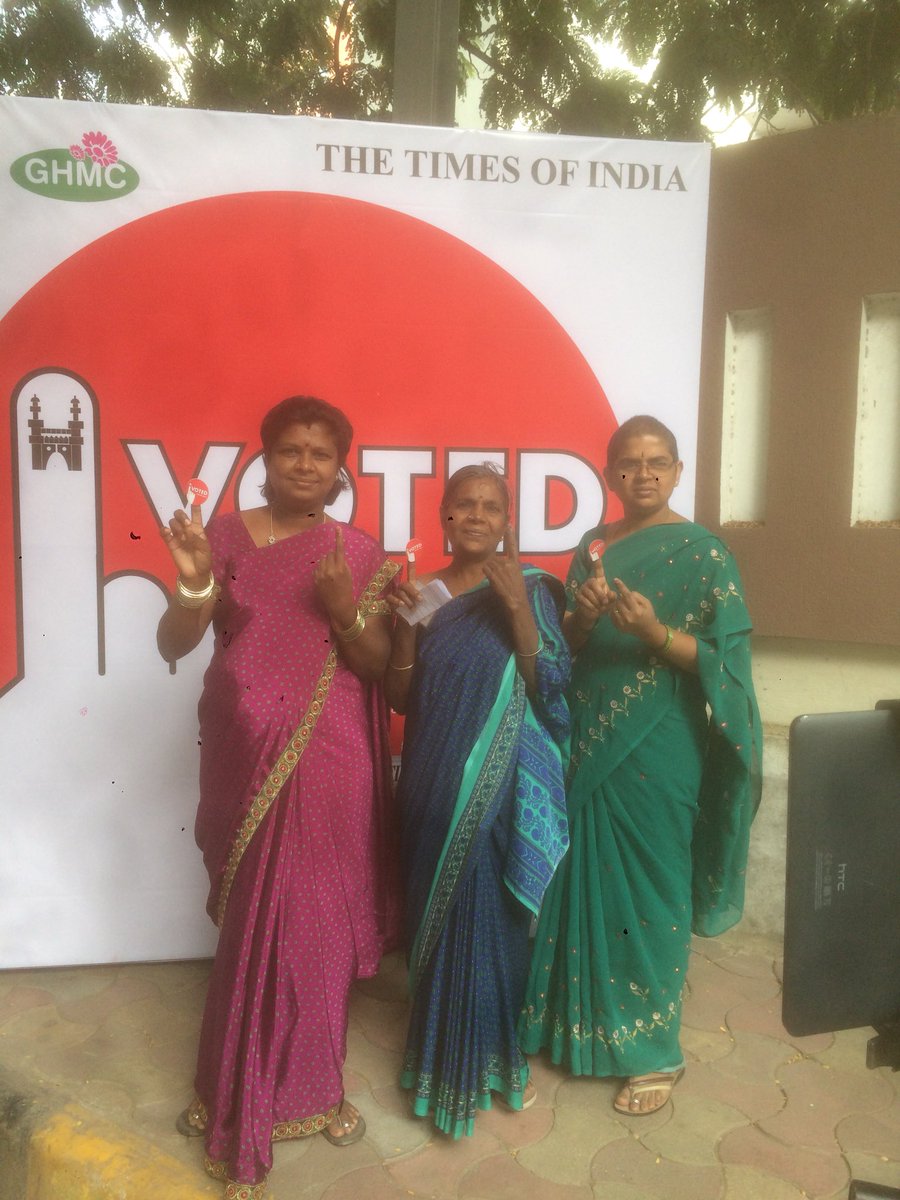 More than 2.5 Crores of voters will decide the fate of 1821 candidates in the first election after Telangana was formed. TRS is confident of leading the state for the second term. When TRS dissolved the assembly, Congress threw a surprise by coming up with an alliance in a bid to oust the ruling party. 
8.00 am
—
 Allu Arjun to cast his vote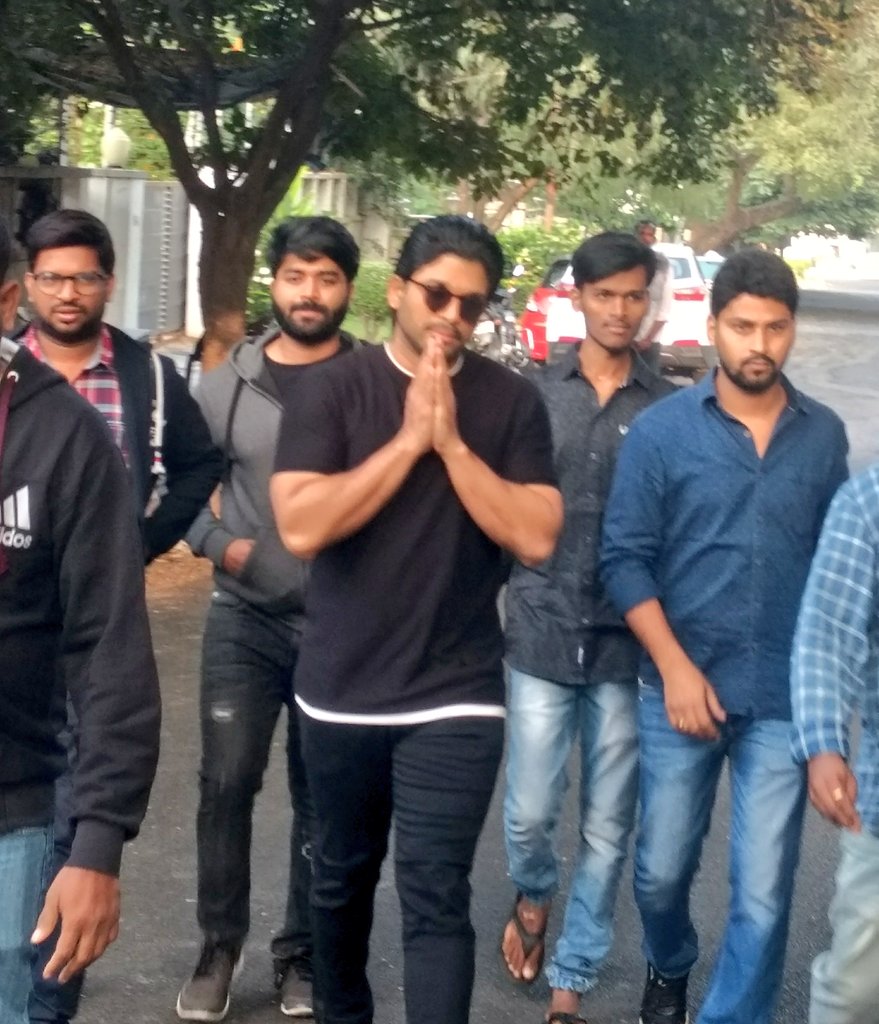 8.10 am
—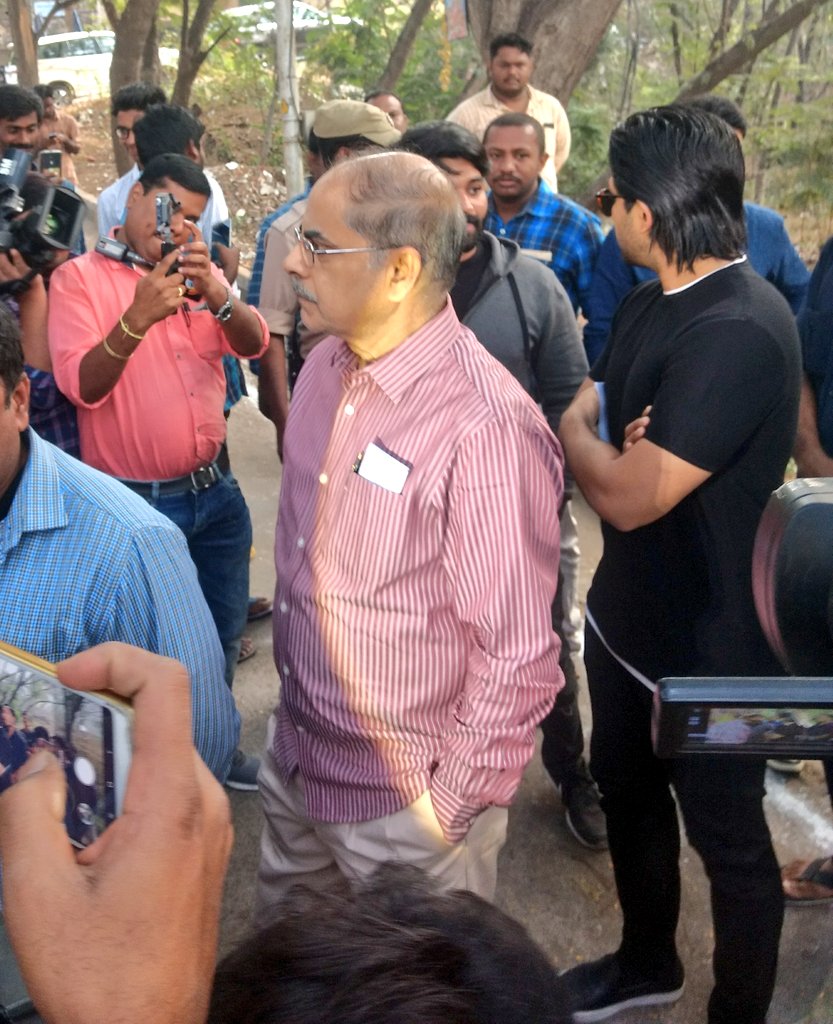 8.15 am
—
 Prime Minister Narendra Modi has appealed to people to vote in large numbers.
8.40 am
—
 BJP's G Kishan Reddy casts his vote at polling booth no.7 in Kachiguda, Hyderabad.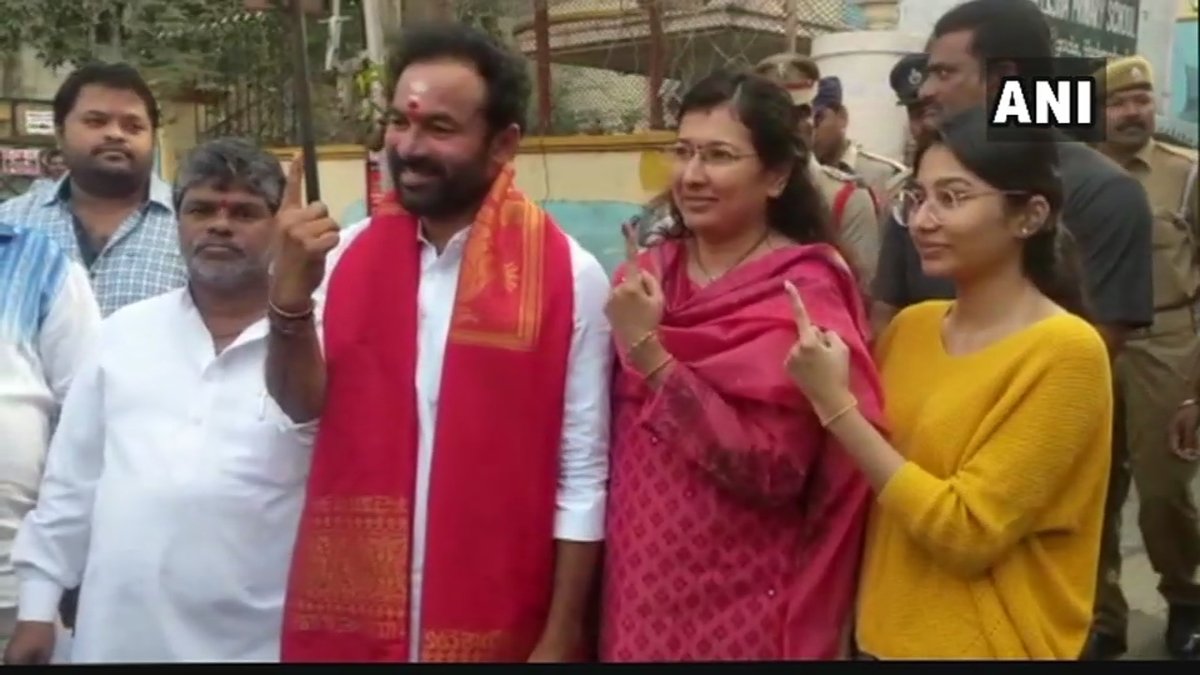 9.03 am
—
 Deputy Chief Minister Kadiyan Srihari cast his vote in Warangal.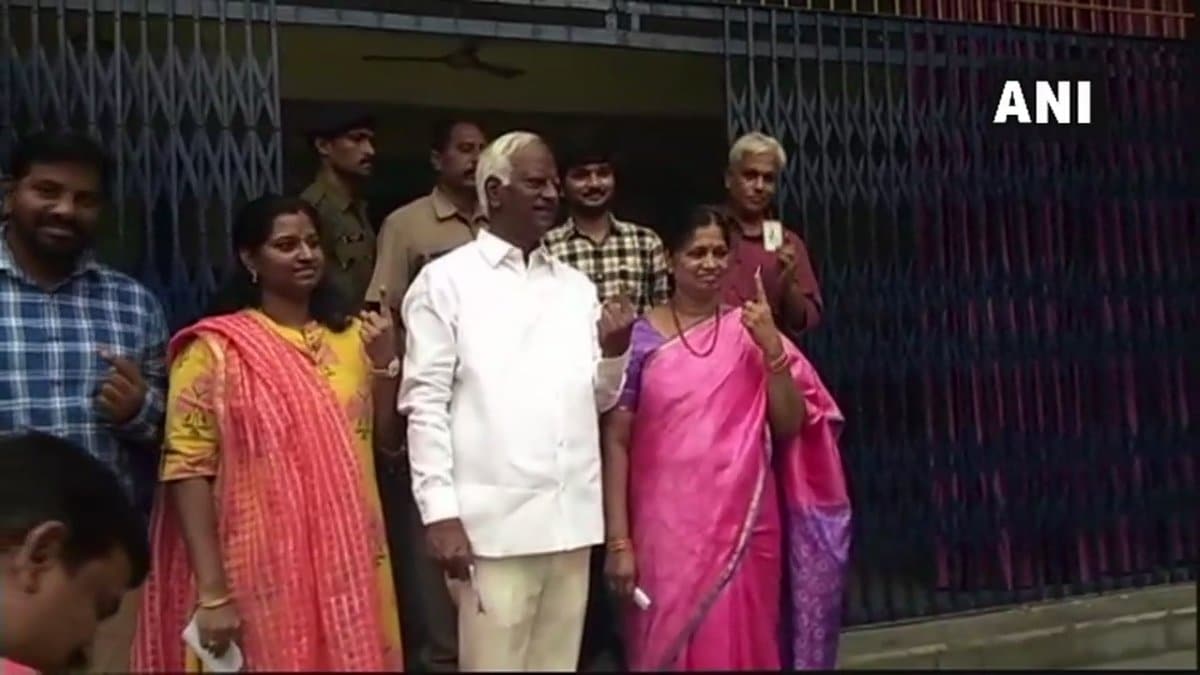 9.15 am
—
 The elections are expected to be a close contest between KCT's Telangana Rashtra Samithi and the opposition Congress-led People's Front. 

Kanna will be the candidate of Vizag MP?

BJP candidate Haribabu won over Vijayamma more than 1 lakh voters in Visakhapatnam Parliament in 2014 General Elections. After TDP comes out from NDA, CBN has targeted BJP and Modi for not implementing AP Reorganization Act.