According to sources TRS MP K Kavitha stood in a queue to cast vote at polling booth no. 177 in Pothangal, Nizamabad. Ms Kavitha is the daughter of party chief K Chandrashekhar Rao. Nextly actor Chiranjeevi stood in a queue to cast vote at polling booth no. 148 in Jubilee Hills, Hyderabad. 
Reportedly AIMIM president Asaduddin Owaisi casts vote at polling booth no. 317 at Mailardevpally, Shastripuram. Accordingly the Hyderabad Lok Sabha member has said the TRS would form a government on its own. "No, we will not join the government and he is pretty much sure that the people of Telangana will bless KCR (as caretaker Chief Minister K Chandrasekhar Rao is referred to by many) again. He will form the government. We will not join the government". Furthermore AIMIM, which won seven seats in the 2014 Assembly elections, has fielded eight candidates this time.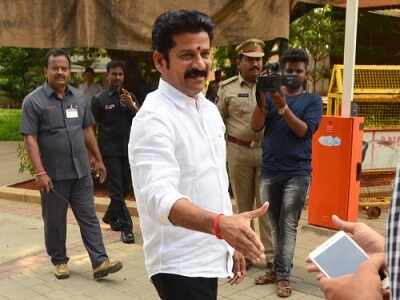 Moreover the elections are expected to be a close contest between KCT's Telangana Rashtra Samithi and the opposition Congress led People's Front.  Further as per report Bharatiya Janata Party, which is contesting all seats on its own, is the third key force in some constituencies. Meanwhile the Bahujan Left Front (BLD) led by the Communist Party of India-Marxist and Bahujan Samaj Party (BSP) are also contesting majority of the seats and All India Majlis-e-Ittehadul Muslimeen (AIMIM) is contesting eight seats in Hyderabad.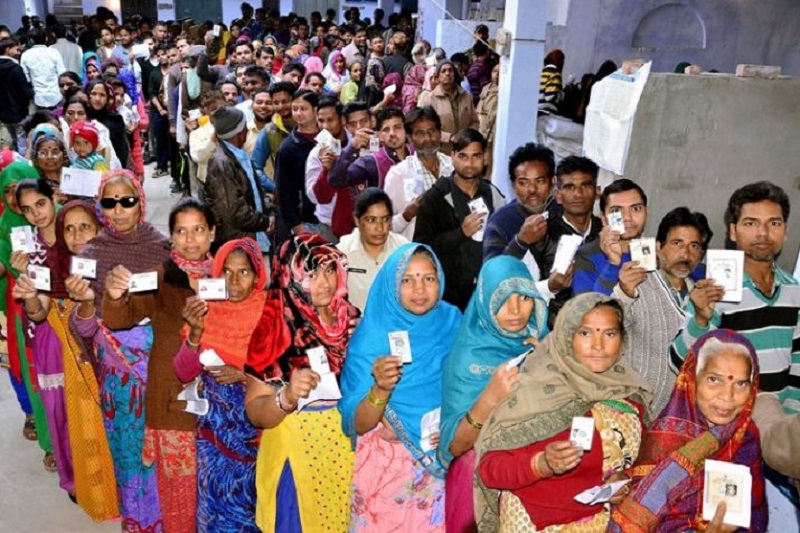 Kanna will be the candidate of Vizag MP?

BJP candidate Haribabu won over Vijayamma more than 1 lakh voters in Visakhapatnam Parliament in 2014 General Elections. After TDP comes out from NDA, CBN has targeted BJP and Modi for not implementing AP Reorganization Act.