With the Times now exit polls favoring the BJP party victory in Chattisgarh elections, BJP has been very happy and jubilant. With the voting for state assembly happening for the states of Chattisgarh, Madhya Pradesh, and Mizoram in November, today the voting had happened for Rajasthan and Telangana.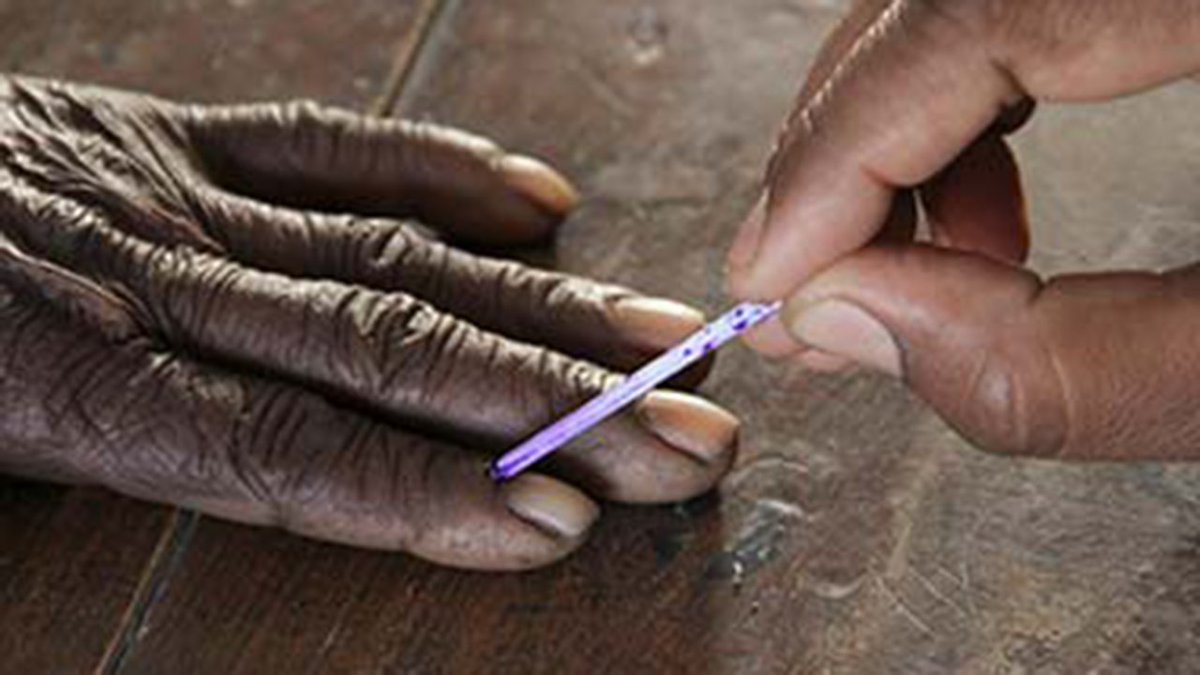 Due to the election rules, the results of exit polls had not been released earlier, but with the completion of elections in Rajasthan and Telangana today, the exit polls were released today. In Times now exit polls it has been declared that BJP will win in Chattisgarh elections.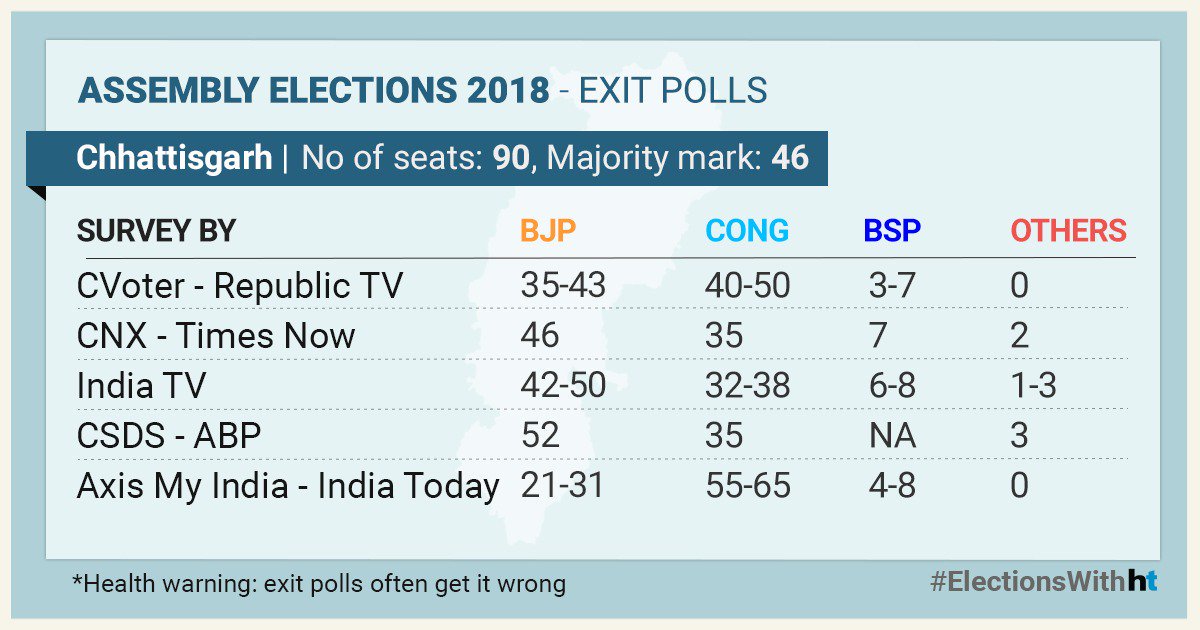 Thanks: ht
It has been said that in 46 constituencies, BJP will win, and in 35 constituencies, Congress will win said the polls. Bahujan Samaj will win in 7 constituencies, and since the exit polls are favoring BJP they are happy. In Chattisgarh, BJP's Raman Singh rule has been there for 10 years. The election results of Chattisgarh will be known on December 11.

Actor Ajith pens to his Fans to concentrate in Studies

According to report popular Tamil actor Ajith Kumar announced that he doesn't wish to pursue politics. Meanwhile in an open letter, the actor shared that he's not entering politics further appealing to students to concentrate on their studies. Furthermore shutting down the numerous rumors doing the rounds regarding his political inclination in the upcoming elections, Ajith clarified in