Sydney sources stated that New South Wales state police said a surfer was severely mauled by a shark off Australia's east coast, officials said Sunday, the latest in a series of attacks in recent months. Meanwhile the 36 year old was surfing near Scotts Head Beach some 490 kilometres (300 miles) north of Sydney in the morning when he was bitten.
Surf Life Saving NSW said "The man suffered a severe leg injury below his knee on his right leg," and he had five deep lacerations and he suffered a lot of blood loss." He was in the water with several other surfers when he disappeared. Furthermore Surf Life Saving spokeswoman Donna Wishart told national broadcaster one of them has seen him disappear under the water, with a flume of water spraying up and then the victim has lifted his arm up to indicate he was having a problem".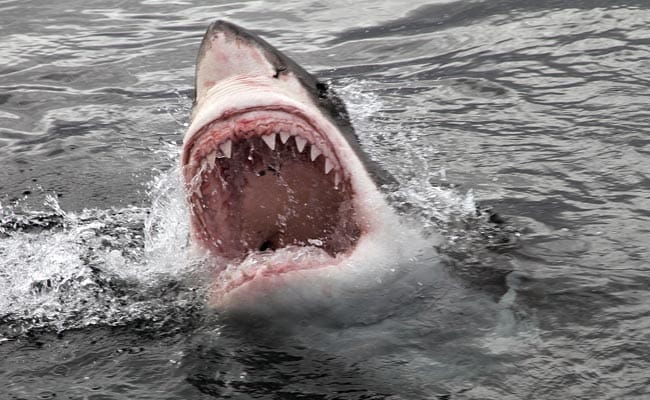 Moreover officials said it was not yet known what shark species was involved. Further the attack was the eighth off Australian beaches in three months, amid public debate about how to reduce the risk of encounters between sharks and the growing number of people using the ocean for leisure. Accordingly New South Wales, Australia's most populous state, has trialed non-lethal measures such as aerial drones to track shark movements and "smart" drum lines that alert authorities to their presence.

Arun Jaitley to increase Income Tax Slabs Tax Rate

Accordingly Finance Minister Arun Jaitley might make a move to the income tax exemption threshold to the salaried, which is as of now Rs 2.5 lakh to Rs 5 lakh, which would be a huge relief to the middle class. Furthermore resuming tax free status for medical expenses and transport allowance, this move is being made to provide relief to this class, which was probably the worst hit by demonetization.