Sources from Bengaluru stated that son hits mother after he was reprimanded by her over his bad behavior. Accordingly this incident happened in the Acchukote police station of Chennammanakere. According the details Jeevan (19), hailing from Chennammanakere was a  degree student  and had fallen to bad habits.
As per report the accused wanted his girl friend and friends to treat him like a hero. Jeevan invited his girl friend to his residence and smoked cigarettes in front of his mother. Meanwhile he even bunked college and went around with his girl friend. Furthermore fed up with his behavior Jeevan's mother had warned him about his future, this irked Jeevan who  hurled abuses against her , took a broomstick and hit his mother and warned her not to interfere his life.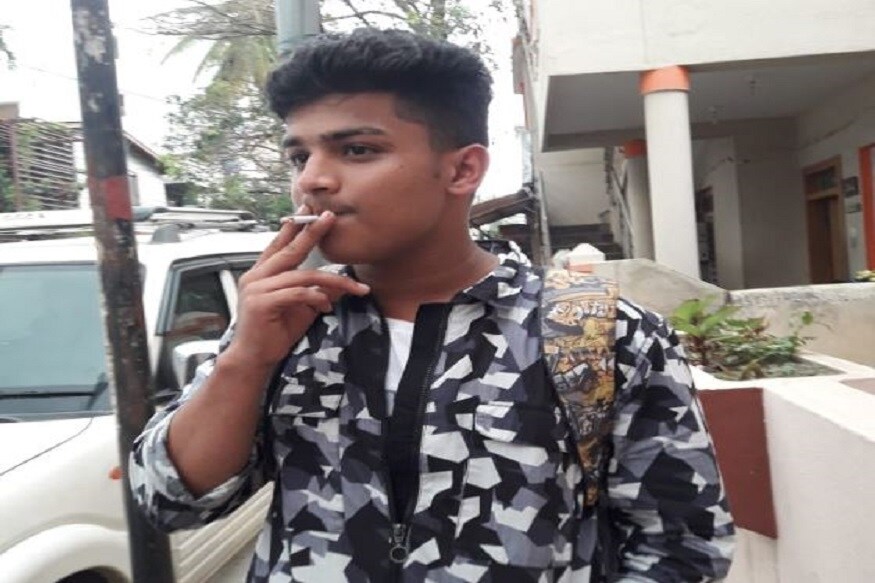 Reportedly a family member recorded the video and posted uploaded it online and the video went viral and police who saw took up the case as suo moto and filed a criminal case on Jeevan. Moreover his mother also asked the police to save her from Jeevan and teach him a lesson.

TN Milk agents warn Simbu!

Controversial hero Simbu aka STR has always been known for his negative publicity stunts and the actor who had troubled director Aadhik Ravichandran and producer Michael Rayappan during the making of the colossal disaster Anbanavan Asarathavan Adangathavan had made a return to form with his last release, the Maniratnam directed multistarrer Chekka Chivantha Vaanam.