Sources from Bengaluru stated that son hits mother after he was reprimanded by her over his bad behavior. Accordingly this incident happened in the Acchukote police station of Chennammanakere. According the details Jeevan (19), hailing from Chennammanakere was a  degree student  and had fallen to bad habits.
As per report the accused wanted his girl friend and friends to treat him like a hero. Jeevan invited his girl friend to his residence and smoked cigarettes in front of his mother. Meanwhile he even bunked college and went around with his girl friend. Furthermore fed up with his behavior Jeevan's mother had warned him about his future, this irked Jeevan who  hurled abuses against her , took a broomstick and hit his mother and warned her not to interfere his life.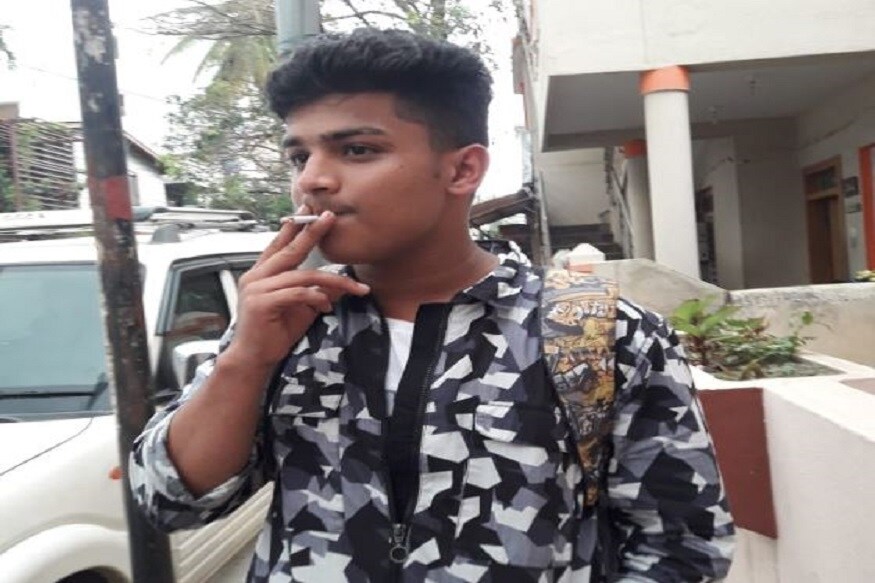 Reportedly a family member recorded the video and posted uploaded it online and the video went viral and police who saw took up the case as suo moto and filed a criminal case on Jeevan. Moreover his mother also asked the police to save her from Jeevan and teach him a lesson.

New Zealand PM slammed Trump for his remark on Congresswomen

New Zealand Prime Minister Jacinda Ardern on Tuesday joined international condemnation of US President Donald Trump's xenophobic tweets about progressive Democrat congresswomen. Meanwhile Ardern, the charismatic young leader who has been hailed as "the anti-Trump" by US media, said she proudly celebrated her country's diversity. "Usually I don't get into other people's