The Assembly ELections for Madhya Pradesh, Rajasthan, Chattisgarh, Telangana, Mizoram happened recently and exit polls predicted the victory in favor of TRS, Congress and as per the exit polls right now Congress is leading in all states.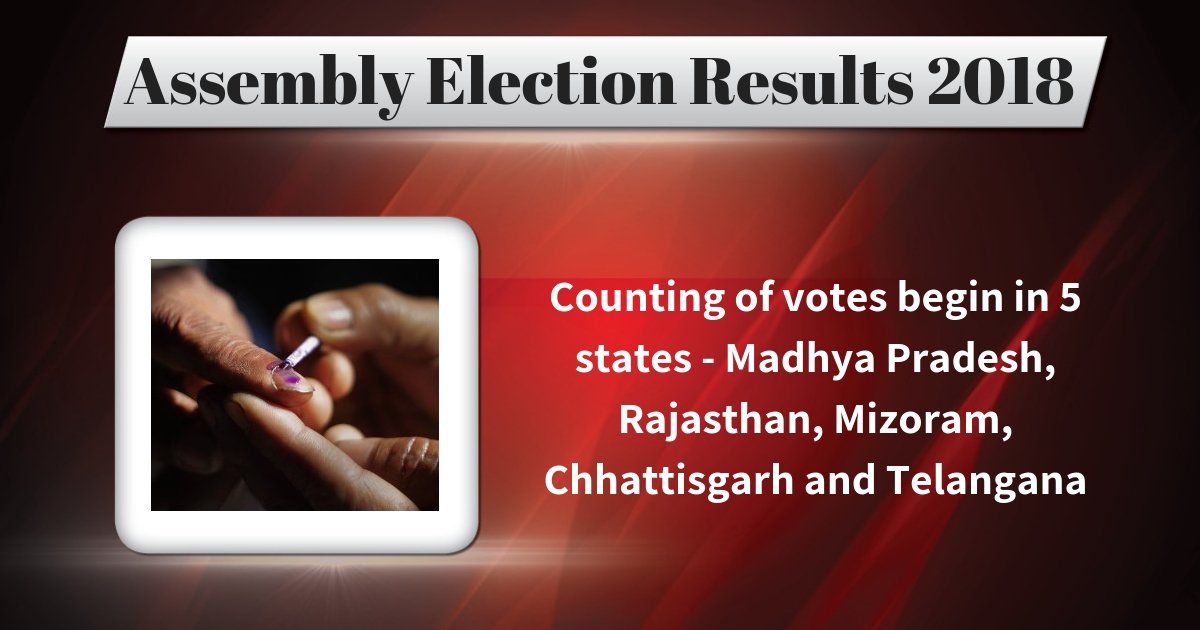 8.37 am — Ms.Kavitha says that she is confident that TRS will win the elections despite they lag behind Congress right now.
8.42 am — Early trends show Congress' Ashok Gehlot leading in Sardarpura
8.45 am — Scenes outside counting centers in Jaipur, Hawa Mahal constituencies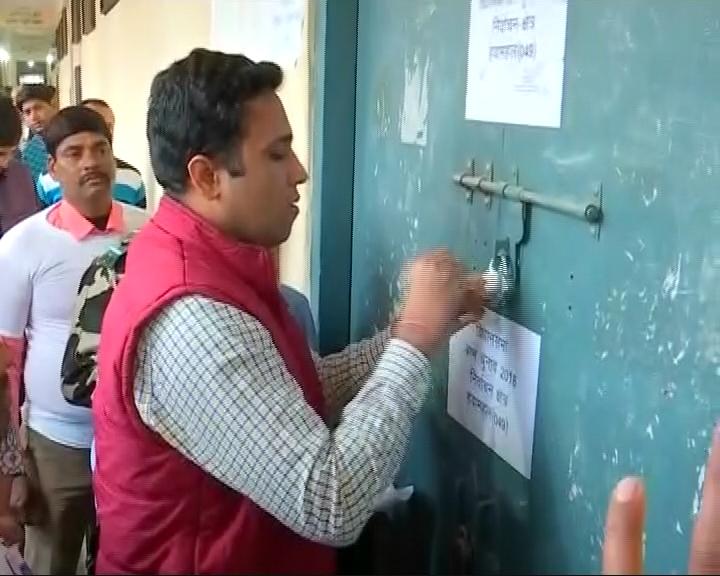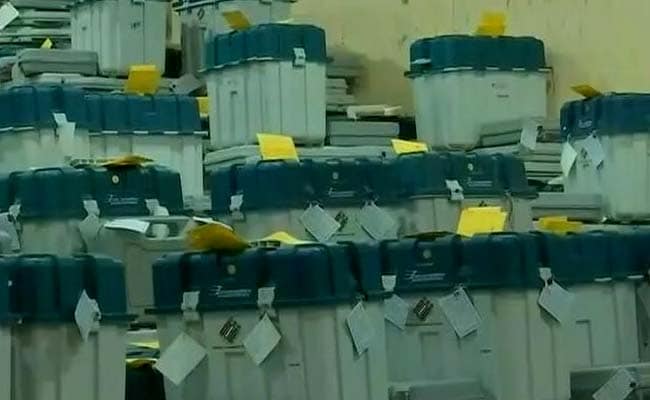 8.48 am — Close shave in Chattisgarh as BJP gets 15, while Congress stays in 16
8.50 am — In Rajasthan Congress 43, BJP — 30
8.53 am — In Telangana, Both Congress and TRS stay in 30 out of 67. BJP-3, Others — 3
9.00 am — Telangana's caretaker Chief Minister K Chandrashekar Rao leads in home turf Gajwel
9.20 am — Celebrations outside Rajasthan Congress chief Sachin Pilot's residence, as early trends show him leading in Tonk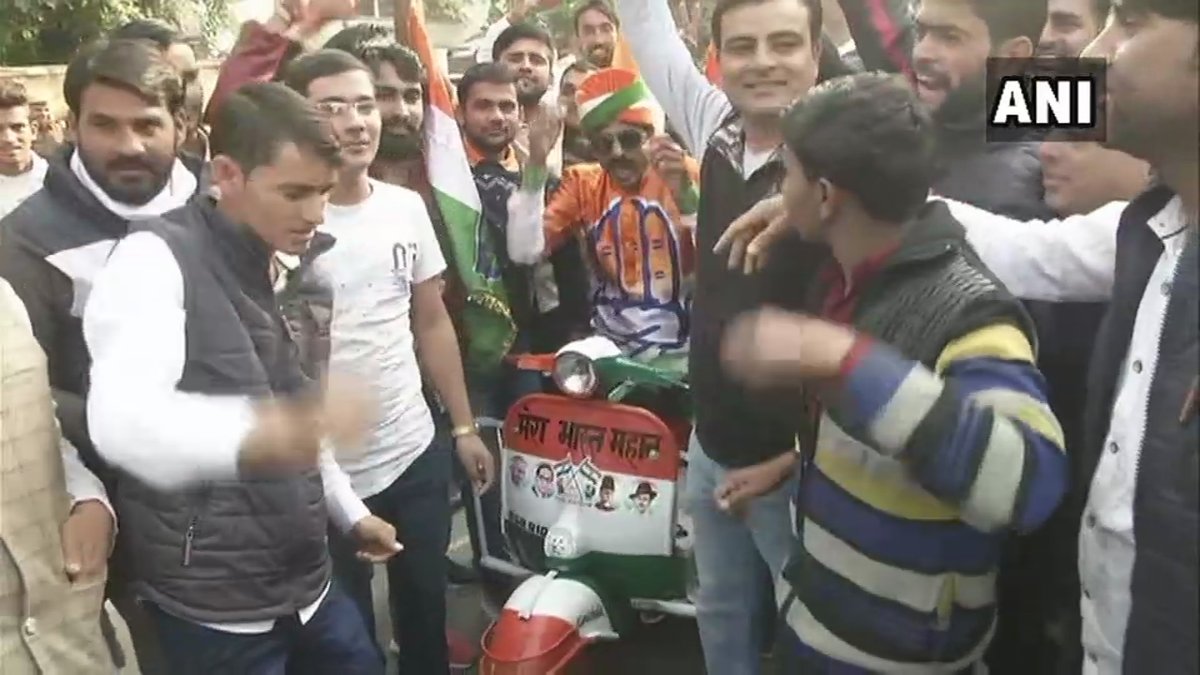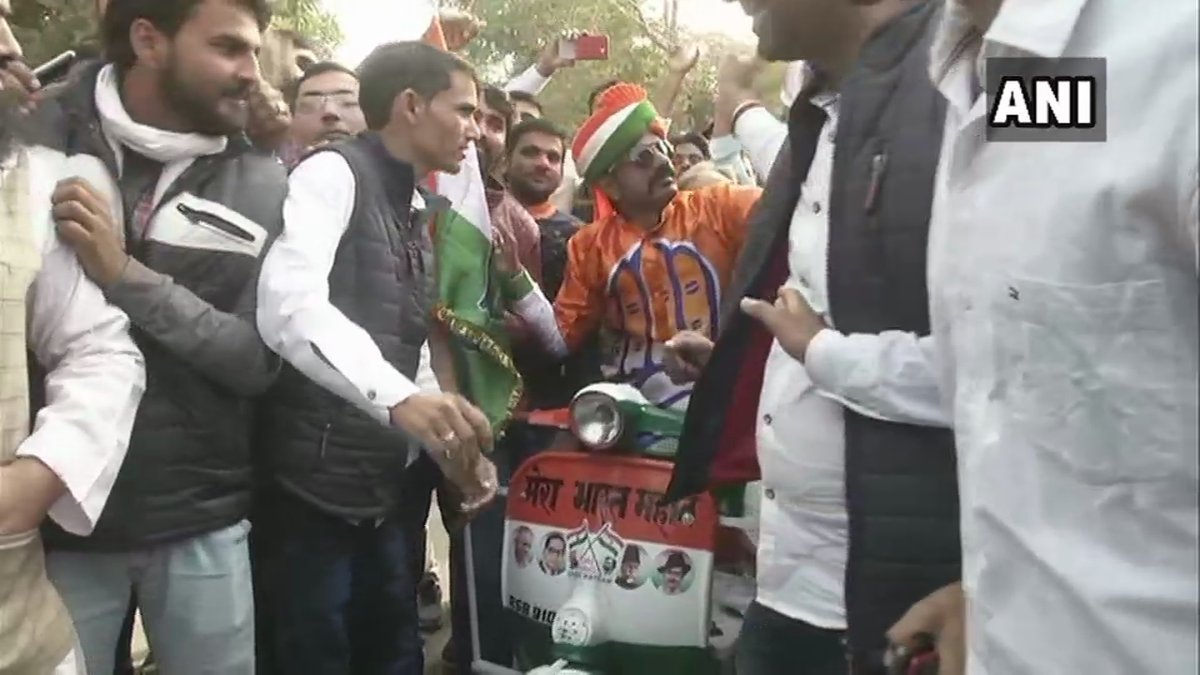 9.25 am — Digvijaya Singh says, "It's too early. Anything can be said only after 12 pm. Leads of only postal ballots have come till now. I am confident that in Madhya Pradesh, Congress will form the government"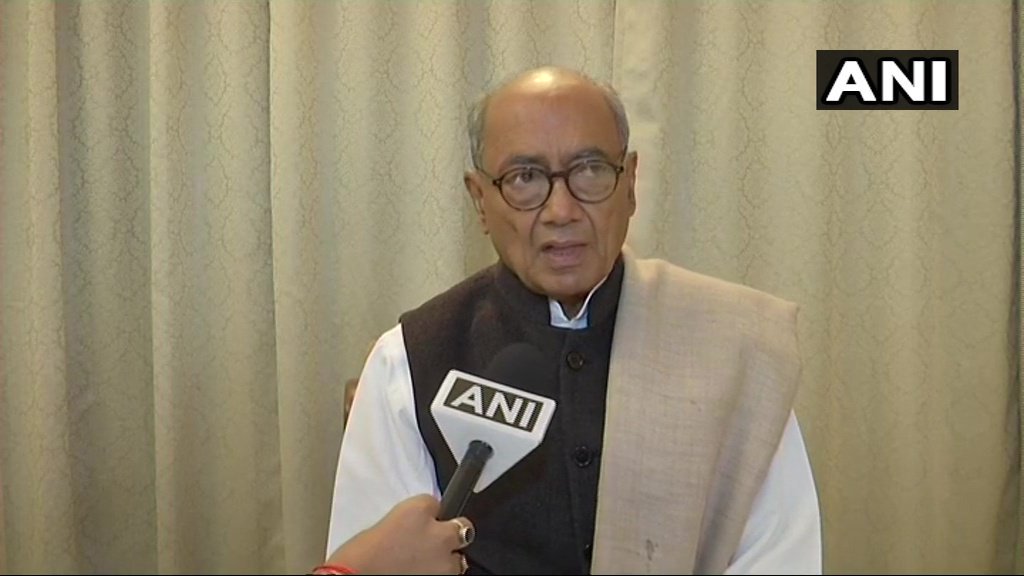 9.31 am — #RajasthanElections2018 — Sachin Pilot is leading in Tonk. This is his first assembly election

9.32 am — BJP candidates take lead in Anupgarh, Masuda, Pali, Bali, Pindwara-Abu, and Reodar. Vasundhara Raje is leading in her constituency of Jhalrapatan

9.36 am — Out of 105 in Telangana, TRS leads with 61, whilst Congress stays at 61 
9.41 am — Rajasthan Poll Results 2018: Congress leading in 86 seats, edges closer to majority mark
9.47 am — Rajasthan Poll Results 2018: Rajasthan minister trails in Nimhera constituency
9.51 am — Former Rajasthan Chief Minister and Congress candidate Ashok Gehlot is leading with a margin of 5,112 votes in Rajasthan's Sardarpura
10.27 am — The BJP is looking for a fourth straight term, while the Congress is eyeing a comeback after 15 years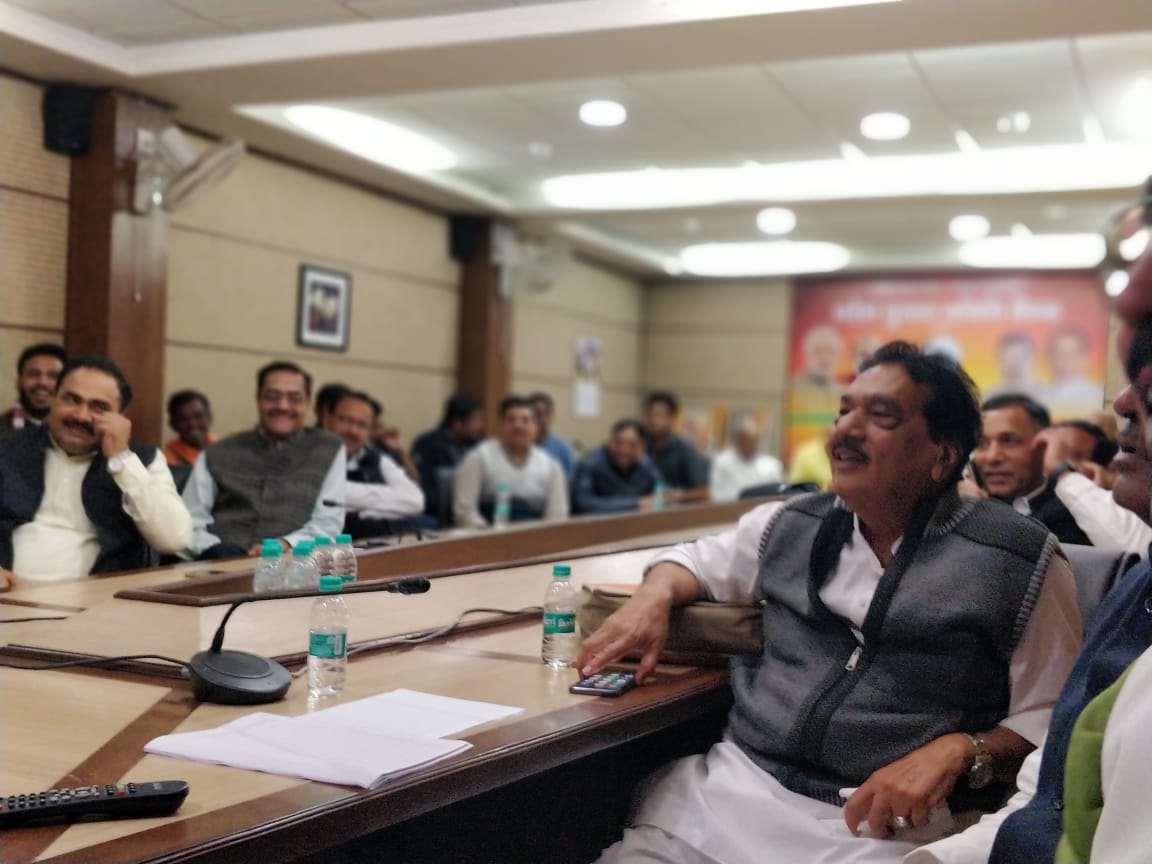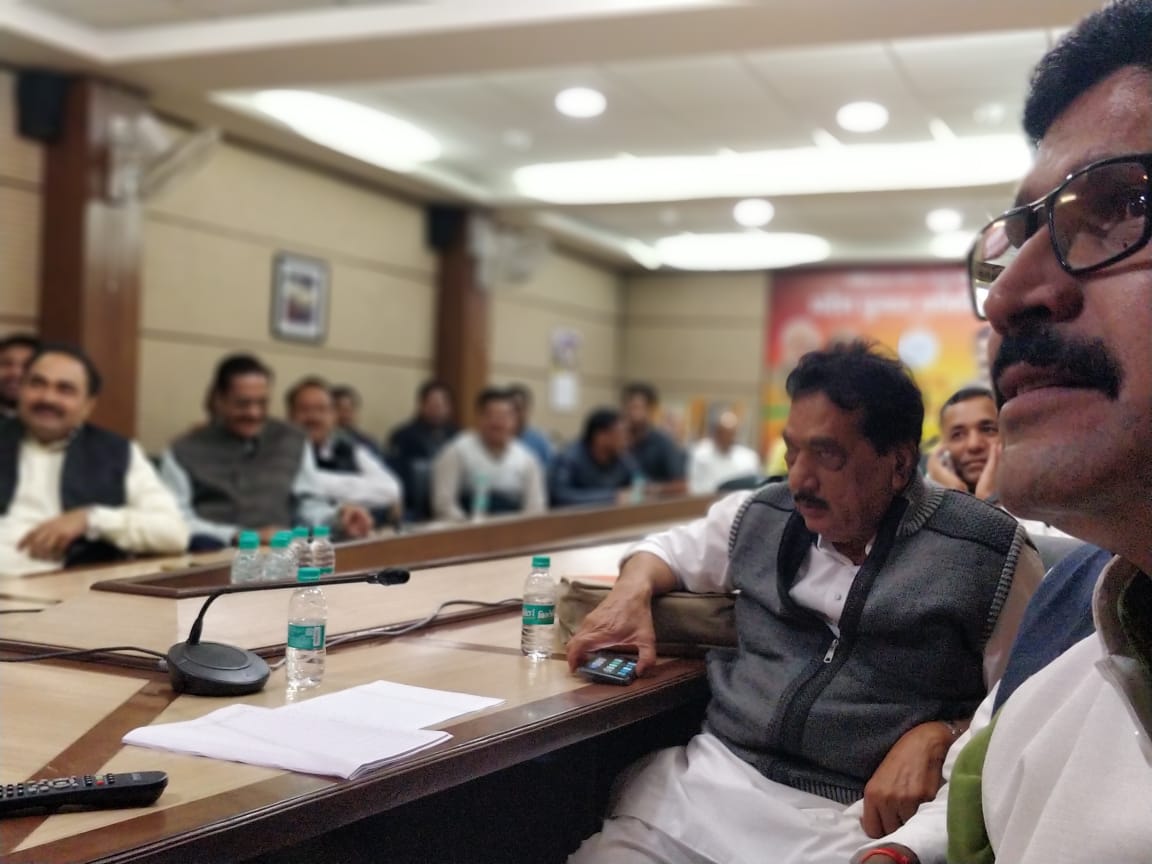 2.0 s costumes, Robot Models exhibited at Chennai Island Grounds

As per report Chitti 2.0 and 3.0 might have been dismantled after the film got over, but the makers have now made it possible for fans to have a look at the models and props used in the making of Rajinikanth's 2.0 in real life. Accordingly you can now see the original statues, mannequins, costumes, suits, masks, robot models and prosthetic used in the making of the movie at a special hall set up inside the Chennai Trade Fair on Island Grounds.