Reserve Bank of India governor Urjit Patel has announced that he is resigning from his role. There has been a strong war between the central government and Reserve bank of India over the past few months, and there has been a constant complaint that, the central government has not been letting the RBI to function independently.
The employees of RBI, deputy governor too had complained against the central government and following this, now Governor Urjit Patel has resigned from his post. Union finance minister Arun Jaitley had complained against the working of RBI numerous times, and there had always been a clash regarding the granting of loans by the Reserve bank and central govt had always accused RBI for the downfall of Indian economy.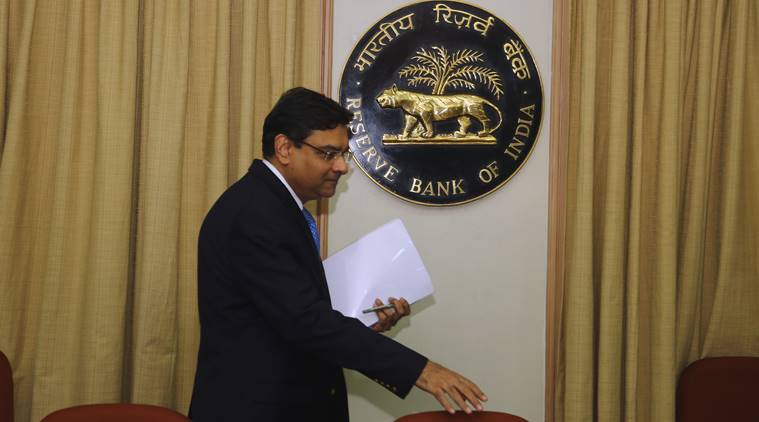 Though there had been a clash with govt, Urjit Patel has not mentioned anything regarding that, and recently govt had asked 3.6 lakh crores out of the RBI reserves of 9.6 lakh crores, and due to this there was a conflict. Urjit has however said that he is resigning for personal reasons, and has not criticized the central government.

2.0 s costumes, Robot Models exhibited at Chennai Island Grounds

As per report Chitti 2.0 and 3.0 might have been dismantled after the film got over, but the makers have now made it possible for fans to have a look at the models and props used in the making of Rajinikanth's 2.0 in real life. Accordingly you can now see the original statues, mannequins, costumes, suits, masks, robot models and prosthetic used in the making of the movie at a special hall set up inside the Chennai Trade Fair on Island Grounds.