Sources from Chennai stated that Indian Institute of Technology, Madras, has recorded the highest number of offers it has received in the first phase of placement season which concluded Saturday. Accordingly as many as 888 offers were made by 195 companies, including the 136 pre-placement offers, taking the total number of offers to a record 1,024. An IIT-M release said the previous record for the highest placement offers was 1,019 in 2014-15.
Reportedly Microsoft, Intel Technology, Citibank, Micron Technology, Qualcomm were some of the top companies that made most number of job offers to its students. Furthermore it said around 1,300 students had registered for the campus placement season during 2018-19 and there were more than 490 job profiles from nearly 326 companies during the phase I of placements held between December 1 and 8, 2018.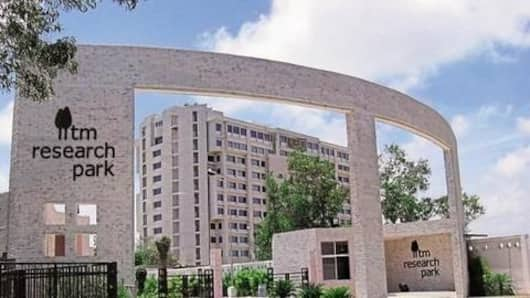 The release quoted IIT Madras, Advisor (placement), Prof Manu Santhanam as saying "We had an excellent Phase I this year in spite of the reduced duration of only eight days. The demand for students in computing and analytics sectors was strong and they expect more companies to come in Phase II", Prof Santhanam said.  Companies engaged in research and development recorded the maximum number of placements making 346 offers followed by IT (290), analytics and finance verticals (248)".

Indian Railways linked its locomotives via ISRO satellites

According to sources the Indian Railways has linked its locomotives via ISRO satellites, making it easy to track trains and automatically feed the control charts about the trains arrival and departure. The officials said "A new beginning has been made in the new year: the train movement information is acquired and fed to the control charts using ISRO (Indian Space Research Organization) satellite based real time train information system (RTIS) automatically".