Accordingly it's certainly the case in Germany, where a temporary ban on new adoptions aims to cut short any plans to give an animal as a Christmas gift. Meanwhile dozens of shelters have told potential pet owners that no animals will be handed over in the run-up to Christmas. Furthermore Berlin's shelter, the largest in Europe, said "Animals are living beings with needs and feelings and they are not suitable as surprise gifts."
Accordingly the problem, according to the ban's supporters, is that pets are often bought impulsively at the last minute. Earlier in Bremen, there are some 500 animals at the shelter this December but none of them will be re-homed after 18 December. Gabriele Schwab, a spokeswoman for the shelter, said it reduces unwanted animals being dumped back at the shelter after the holiday period.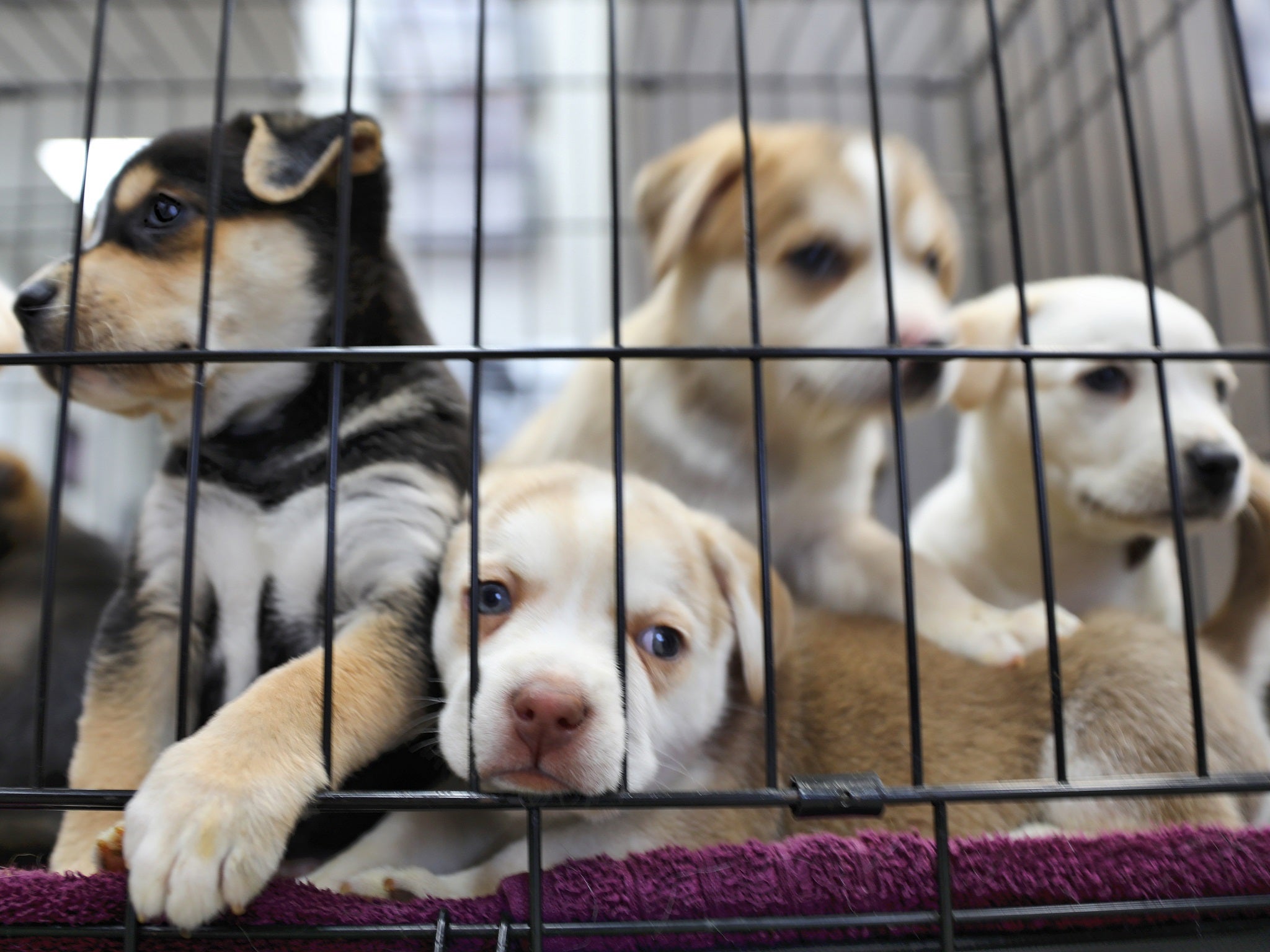 Moreover the UK, animal protection group RSPCA says the person receiving the pet should be known to be willing and ready and highlights the extra noise, hustle and bustle at Christmas that "can make it difficult for any pet to settle into their new homes". It said "However, for some people, the festive period is a calm, quiet time and may well be a good opportunity to introduce an animal into the home as families tend to be around the house with more time to spend with them".

Miss India 2019 Winner is from Rajasthan

According Miss India 2019 has been announced and the winner is Suman Rao, Miss India 2019 from the state Rajasthan. Previously Miss India 2018, Anukreethy Vas from Tamilnadu crowned her successor Suman Rao, Miss India 2019 in an emotional moment. Meanwhile last year's first runner up or Miss Grand India Meenakshi Chaudhary of Haryana also crowned her successor and so did