Mumbai sources reported that a local court has issued notices against Tata Sons former chairman Ratan Tata, present chairman N Chandrasekaran and eight directors of the group along with the group chief operating officer in a defamation complaint filed by Wadia group chairman Nusli Wadia. Accordingly the notices were issued by the Esplanade court of Additional Chief Metropolitan Magistrate MI Lokwani last Saturday and posted the matter for further hearing on March 25, 2019.
Earlier Mr. Wadia had recorded his statement on December 14. Meanwhile apart from Tata and Chandrasekaran, the other respondents are Ajay Piramal, Amit Chandra, Ishaat Hussain, Nitin Nohria, Ranendra Sen, Vijay Singh, Venu Srinivasan, Ralf Speth and F N Subedar, the group chief operating officer.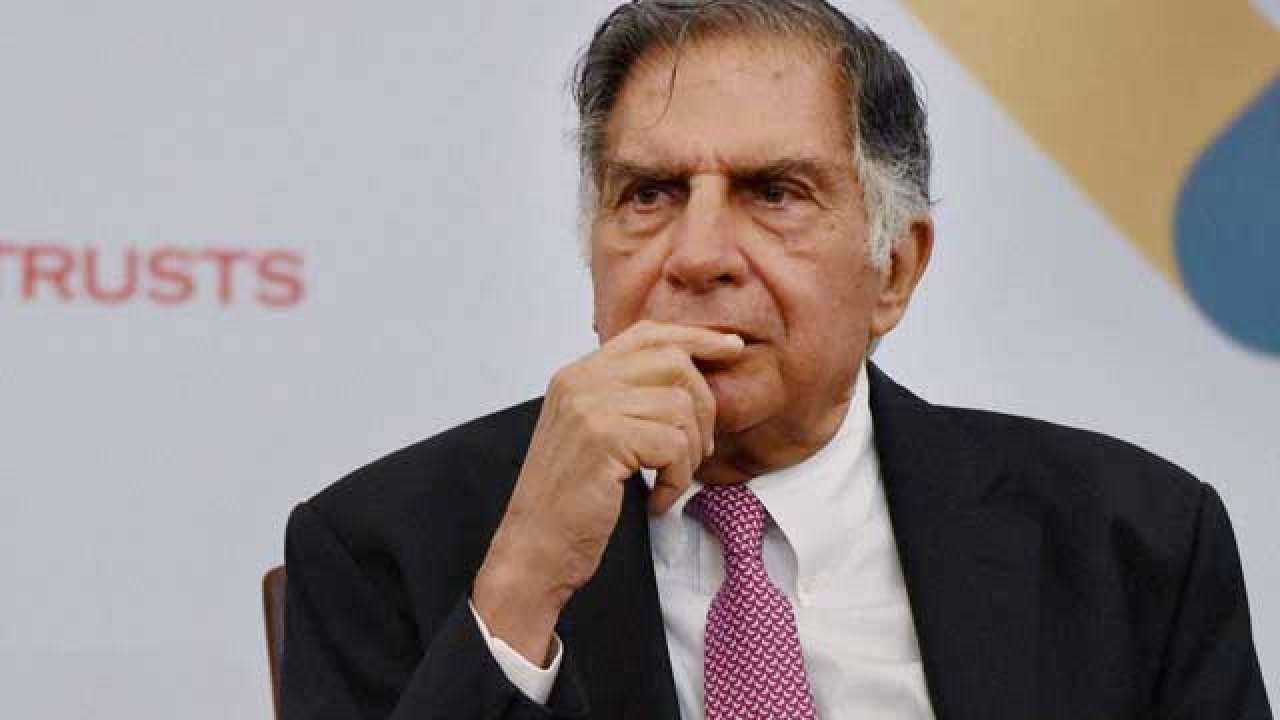 Moreover Mr. Wadia's counsel Abad Ponda informed a metropolitan magistrate court that the accused persons had alleged that Wadia was acting in concert with Mistry, and thus against the interests of the Tata group as a whole. As per report Tata Sons had, in exercise of its statutory rights, validly issued a 'Special Notice' seeking his removal. Meanwhile Wadia has alleged that the contents of the Special Notice were defamatory, the matter is currently subjudice and Tata Sons strongly denies such allegations".

Indian Railways linked its locomotives via ISRO satellites

According to sources the Indian Railways has linked its locomotives via ISRO satellites, making it easy to track trains and automatically feed the control charts about the trains arrival and departure. The officials said "A new beginning has been made in the new year: the train movement information is acquired and fed to the control charts using ISRO (Indian Space Research Organization) satellite based real time train information system (RTIS) automatically".