The agricultural loans have been waived off in Madhya Pradesh. Kamalnath had sworn in as the Chief Minister of Madhya Pradesh yesterday. The 72 year old leader has been in active politics for many years. In Madhya Pradesh, the congress party has formed the government with the support of Bahujan Samaj party, and in this scenario, the Congress party has decided and started to implement the promises made by them prior to the state elections one by one.
Throughout the year, farmers had been protesting continuously, and TN and Maharashtra farmers individually conducted protests. Besides, farmers had gone to Delhi and had also protested.  They demanded waiving off their agricultural loans, besides also demanding various other things. This farmers issue had reflected very well in the 5 state election results, as BJP faced severe backlash, and due to this only in 3 out 5 states, Congress had won.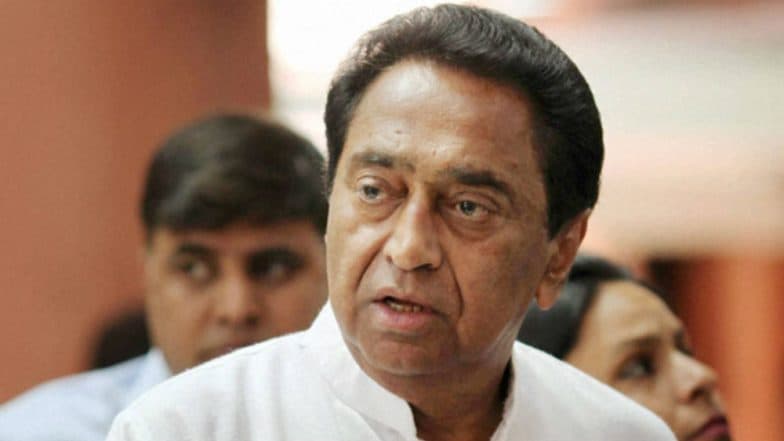 With Kamalnath swearing in as the Chief minister of Madhya Pradesh, his first order was to waive off the agricultural loans of the farmers of the state, as promised before elections and as a first step, the loans till 2 lakhs have been waived. Due to this action, now BJP party has been also forced to waive off agricultural loans in the states they rule, and Rahul Gandhi had tweeted, "CM, Madhya Pradesh waives farm loans, 1 done, 2 to go" meaning congress will next focus on the next two promises they had made.

Jagan's New Rule Detrimental to Investments in Andhra Pradesh?

The Ruling Party in Andhra Pradesh has introduced a bill on the employment of local candidates in industries and factories mandate the state government to ensure 75 percent of employment opportunities to locals. It also puts the government under obligation to provide training to eligible local candidates.